Wind River Diab Compiler
Boosts application performance, reduces memory footprint, and produces high-quality, object code in environments where conformance and compliance to safety standards is a must.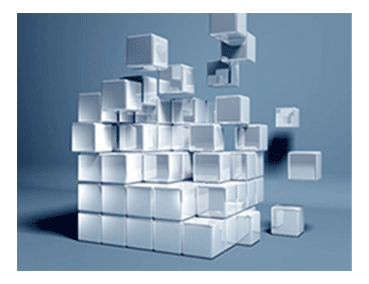 Overview
Wind River Diab Compiler has been helping developers create safety-critical applications in the automotive, industrial, medical, and aerospace industries. Diab Compiler can help software teams boost application performance, reduce memory footprint, and produce high-quality, standards-compliant object code for embedded systems.
Diab Compiler is a critical tool in environments where conformance to safety standards is a must. Wind River has a long history of providing software and tools for safety-critical applications requiring certification in the automotive, medical, avionics, and industrial markets.
Diab Compiler's unique optimization technology generates extremely fast, high-quality object code in the smallest possible footprint. Due to collaboration with key semiconductor partners, Diab Compiler is available for the latest microcontrollers and microprocessors. Support for older processors is maintained for extended periods of time to allow customers to leverage new versions of the compiler for projects with long lifecycles.
Mission-critical applications across the globe rely on Diab Compiler's 30 years of field and lab testing, as do hundreds of millions of successful deployed devices in certified applications for the automotive, aerospace, industrial, and medical industries. Diab Compiler has been used in projects for automotive functional safety, and we are proud of the millions of successful deployed products in safety critical markets such as industrial, medical, avionics, and automotive. Diab Compiler is also a key component of Wind River VxWorks Cert Platform.
Wind River Diab Compiler is supported by our award-winning and certified support organization. We have six global support centers to provide assistance with any needs our customers might have.
TECHNICAL SPECIFICATIONS
Powerful optimization engine: The fastest code in the smallest footprint
The latest industry standards: Edison Design Group front end, Dinkumware libraries, ANSI/ISO C and C++ conformance
One compiler, many architectures: Support for leading processor architectures
Reliable quality: Tested with millions of test cases and industry standard test suites; POSIX® PSE52 conformance
Flexible business model: Perpetual licenses for one architecture or annual per-developer subscription for all architectures
Award-winning global support: Service Capability and Performance (SCP)–certified support
Long term support: Extended support window tailored to customers' requirements
SUBSCRIBE TO OUR NEWSLETTER