Android Development
Android development services for a wide range of smart embedded devices and gadgets with in-depth knowledge on Android framework and Android HAL.
OVERVIEW
Mistral's Android development services follow best-in-class Android architectural standards and our comprehensive understanding of Android ecosystem helping us build scalable and sustainable Android devices. Our Android Product Development cover base porting, Android HAL design, development and customization, Android Product Development, Android App development, performance optimization, testing and validation and peripheral integration and application development on various hardware platforms.
Our team has comprehensive knowledge on Linux Kernel, Android Runtime, JNI, Android SDK, Android HAL, framework APIs, development tools, testing process and techniques to avoid pitfalls. The team is adept in using Android's APIs for Location-Based Services, data, storage, networking, telephony, multimedia, and 3D graphics.
EXPERTISE
Android porting and integration on ARM and x86 based hardware
Peripheral Integration and Android HAL Design Services
Display, touch screen, Audio, camera, GSM, LTE, Bluetooth, WiFi, RIL, USB, USB OTG, HDMI
Developing JavaClass, JNI API's for non-standard peripherals
Performance Optimization by System profiling to identify bottlenecks and tune components to bring out the best performance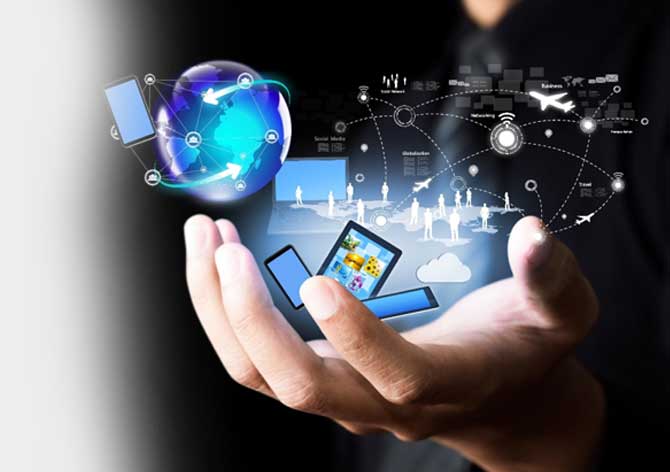 Customization & enhancement of Android middleware: Audio, power mgt, codec integration etc.
Customizing Stagefright / OpenMAX media framework
Customizing Display, overlay, SurfaceFlinger and AudioFlinger framework
Customizing Android's RIL (Radio Interface Layer) to support telephony
Integrating/customizing Phone, WiFi, BT, RIL, storage framework components
Implementing custom frameworks to support sensors like pulse oximetry, ALS, temperature, e-compass, 9-axis MEMS, Biometric etc.
Customization of Android HAL Layer for Audio/Sensor/Touch Interfaces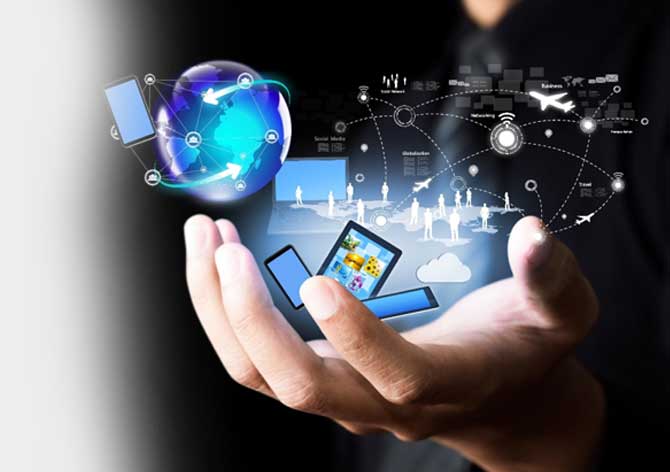 Mobile apps requirement analysis and conceptualization ( UI design, Prototyping)
Android technologies: NDK, LBS, OpenGL, Styles & Themes, Custom components and applications
Design, Development and Testing applications
Porting mobile applications between platforms and devices
Launching and distributing mobile applications
Posting application to Android Market
Providing maintenance and product support services
CTS execution for Android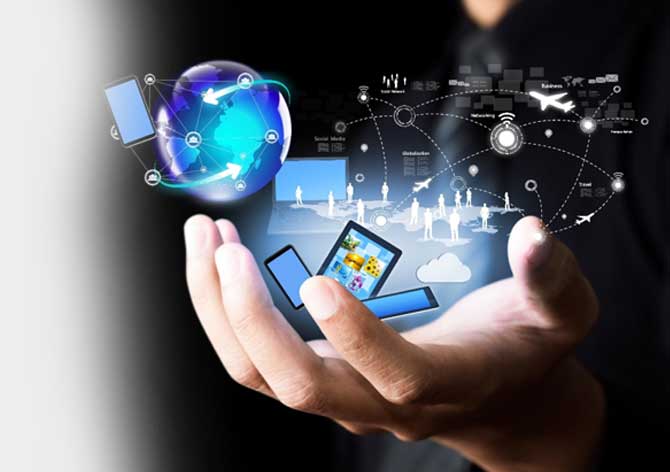 Source management using REPO and GIT servers, GERRIT review tool, Android build system and debug tools
Expertise on various Android versions from Nougat, Marsh mallow, Lollipop, Kitkat, Jelly Bean, ICS to earlier flavors like Cupcake, Donut and Éclair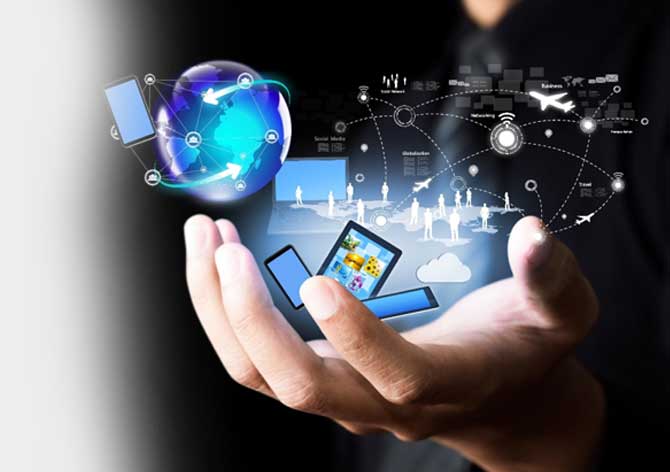 Automated tests using Android's Instrumentation Framework
Verification and validation of Android solutions with an emphasis on Compatibility Test Suite
Android Test Harness to drive system testing from host PC over ADB link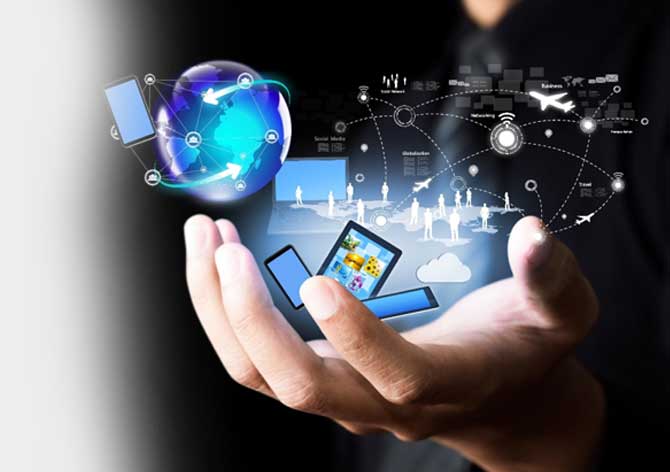 BLOCK DIAGRAM
Android Product Development for embedded devices and smart gadgets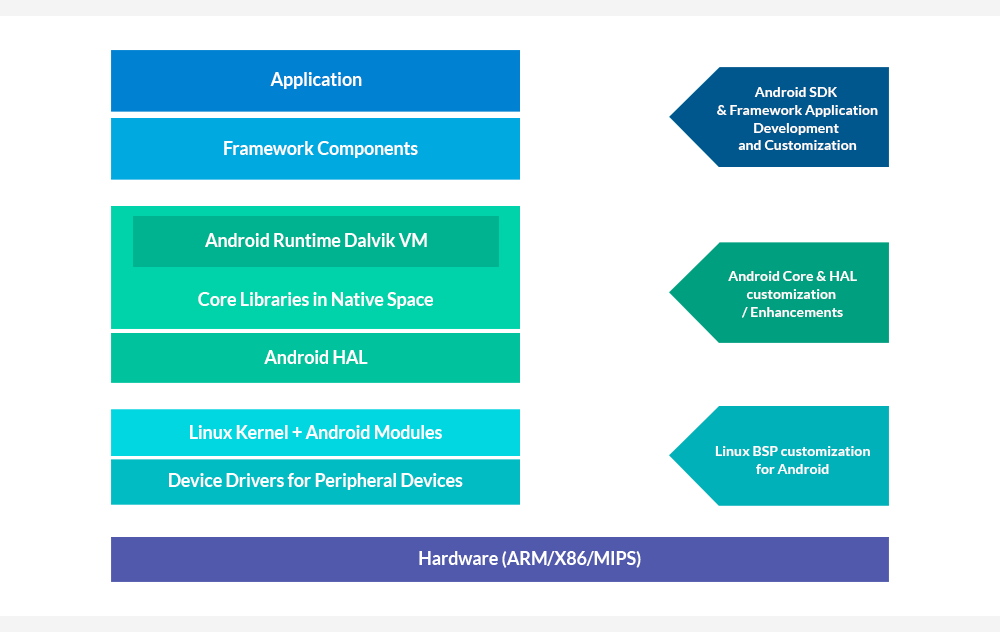 SUBSCRIBE TO OUR NEWSLETTER
RESOURCES
Case Study

Android development for Multimedia Live Streamer with Full HD H.264 AV streaming

Case Study

Portable Desktop Magnifier for low vision

Technical Article

Building Native Applications on Android

Product Brief

820 Nano SOM based on Qualcomm SnapDragon SD820 SoC running Android Oreo

Product Brief

i.MX6 Nano SOM based on Dual/Quad i.MX6 SoC from NXP running Android Kitkat

Product Brief

AM437x Product on Module (POM)