GPS based Handheld Marine Navigation Device
Introduction
The advent of handheld devices and GPS has brought in a great degree of flexibility in marine navigation. This case study showcases Mistral's capability in designing a low-cost, low-power, handheld GPS device for marine requirements. This product was taken to large volume production by the customer.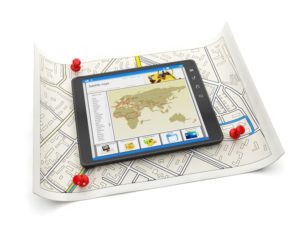 The Customer
The customer is an OEM specializing in building navigation equipment.
The Requirement
The customer has more than 20 years of experience in building desktop navigation equipment. They wanted to get into the handheld business, and approached Mistral to design and develop the handheld navigation device. The design had to be a low-cost device with low power consumption, and would have to use their existing application software. The design also required to conform to marine regulatory standards defined in IEC 945.
Solution Provided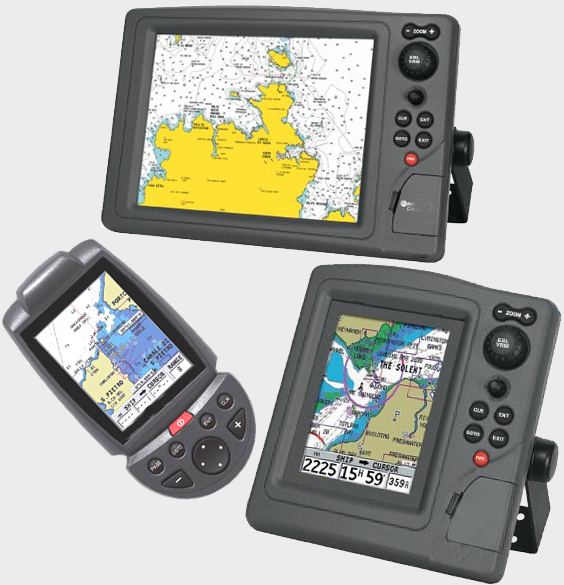 Mistral offered a highly integrated ARM processor-based handheld solution operating on 4 AA batteries, and running Linux:
3.5″ advanced trans-reflective LCD from SHARP; rendering it usable even in bright sunlight
GPS feature provided by a 12-channel GPS with passive antenna
USB interface to provide PC / Compact Flash connectivity for storing cartography data.