Power Supply Design
Rugged high–performance and independent, battery operated Power Supply designs for mission critical systems that can operate and survive in harsh environmental conditions.
OVERVIEW
Mistral's COTS and custom power supply designs help system designers reduce size, weight and power (SWaP), as well as the cost, and complexity of various defense sub-systems.
The power electronics modules designed by Mistral offer output power and efficiency, provide internal EMI filtering, support for a wide input voltage range, temperature protection short circuit protection and are MIL-STD-704, MIL-STD-810 and MIL-STD-461 compliant.
EXPERTISE
Switch mode and linear
AC and/or DC inputs with Power Factor Correction (PFC)
Single and Multi-output
AC inverters (single and three phase)
Analog and Digital Control: TI, Microchip and ST based PWM converters
Magnetic Design: Planar, off-line, high power, EMI
Power ranges from just a few watts to KW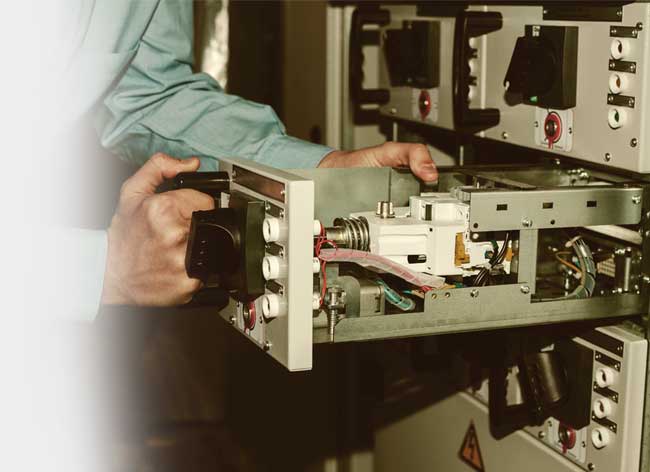 SUBSCRIBE TO OUR NEWSLETTER
RESOURCES
Case Study

Design and Development of Power Supply Module for a Miniaturized Military Equipment

Case Study

Multi-channel Data Acquisition & Processing System for Naval Applications

Product Brief

S-Band 150W Power Amplifier Module

Case Study

Cloud Radar Receiver and Up-Converter System

Case Study

RF Card for Data Acquisition

Case Study

Head-mounted Voice Activated, Gesture Controlled Wearable Accessory for Mobile Devices