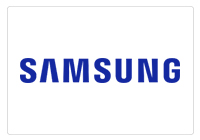 Gary Xu & Khurram Muhammad
Mistral's FPGA/Hardware/PCB CAD team did a great job in completing our projects based on multiple RFSOC FPGAs and high-speed serial interfaces like CPRI, 100G and 25G Aurora. They were able to overcome many challenges, including requirement iterations, quality issues at the assembly and logistics levels. The deliverables were outstanding and exceeded our expectation. We are extremely happy about the outcome of the project. We would definitely continue to work with Mistral team for future projects.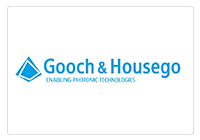 Michael Bailey
Mistral team demonstrated high professionalism, right from requirement capture through various stages of projects. The prototypes delivered worked as expected, and the production documentation package was complete. We had very successful projects with Mistral and will continue our association with them in upcoming projects as well.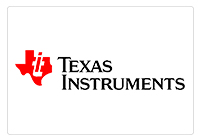 Gerard Andrews
TI's long and productive collaboration with Mistral has consistently yielded world-class solutions for our customers.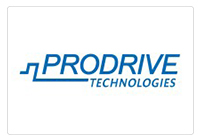 Raoel Moeniralam
Mistral worked under high-pressure scenarios with challenging deadlines; which did cause a few issues but these were addressed and solved very fast.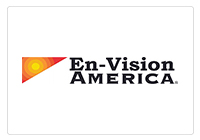 David Raistrick
Mistral Team made communication easy! Between Skype calls; conference bridge calls; and emails, Mistral may have well been right next door in the US.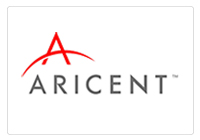 Vikesh M.Udani
While Mistral is a very strong technology company, they make the difference with a human touch that helped us arrive at a win-win situation in all deals!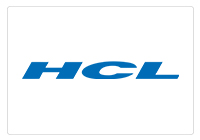 Mohanan Sivasankaran Moothedathu
Mistral helped us identify pertinent solutions that match our challenging needs. We appreciate the team's quick and steadfast responses to our queries.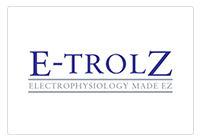 Jay Ward
Mistral truly understands the partnership relationship and we consider them an integral part of our team.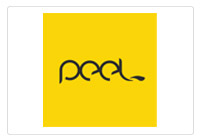 Thiru Arunachalam
Mistral stepped in at a critical time and with the highest emotional quotient, helped us deliver the product on time.