Testing and Validation
Testing and Validation services for independent evaluation of performance and quality of product designed. Our domain expertise, proven methodologies and holistic approach ensure a quick turnaround and quality output for the designed solution.
OVERVIEW
Mistral adopts innovative approaches throughout the entire quality process with fully integrated Verification and Validation services to ensure high usability, performance and quality assurance services while releasing new products and devices.
Our Testing and Validation Services are modeled as per the project requirements (e.g. Prototype, Spiral, Iterative, V Model, Agile) and participates in all phases of the project.
Mistral's Verification and Validation services team assesses project deliverables in an independent manner regardless of the stage of development and ensures that the deliverables are in line with customer requirements.
EXPERTISE
Independent review of Requirements, Design, Source Code
Unit Testing i.e. White Box Testing
Hardware-Software Integration Testing
System Testing i.e. Black Box Testing
Test Automation solutions to reduce test cycle-time significantly, carry out effectively and efficiently stress, performance tests; detect defects in early part of life-cycle
Test Documentation
Certification and Liaison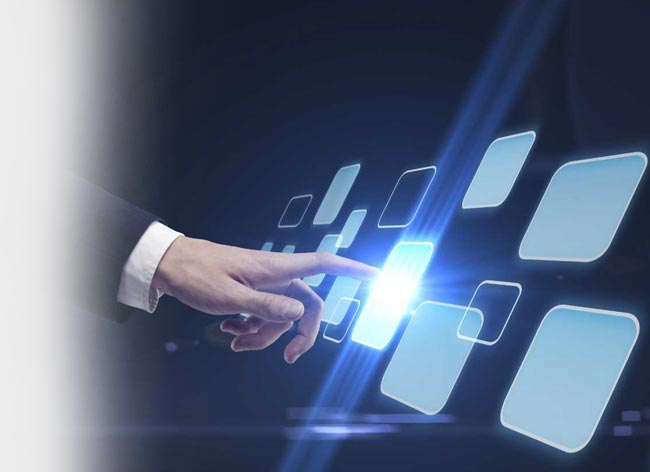 Consumer and Lifestyle Electronics
Navigation systems
Wearable Electronics
Drones and UAVs
Assistive Technology
Home and Industrial Automation solutions
Multimedia and Infotainment Systems
Telecom and Networking Systems
Evaluation Modules for new chipsets
BSPs & Device Drivers validation
Validation suites for Production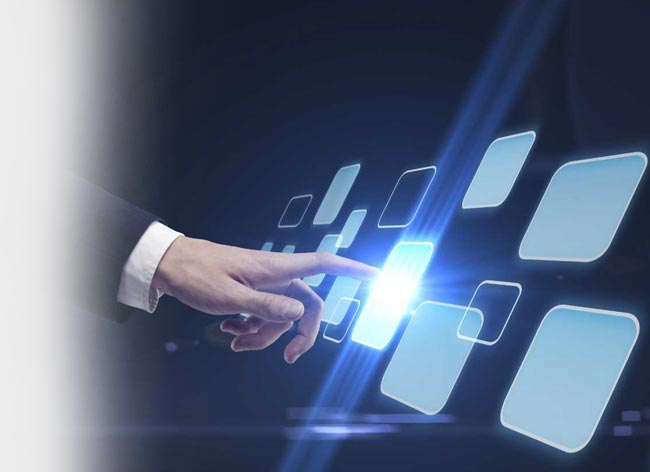 Methodologies: Hardware in-loop simulation (HIL), Customized Tests , Modeling and
simulation, Customized Test Jigs, UML-based Simulation, LabView/Matlab/Simulink
Tools: RTRT, LTP, CANTATA++, Coverity, Klocwork, CTS (Compliance Test Suite), Test Harness
for Android, Code Sourcery, IAR Embedded Workbench
ITBOK Suite to test Peripheral interfaces on the Hardware
Protocols: USB, Ethernet, RS-232, RS-422, UART, Bluetooth, WiFi, ZigBee
Languages: C, C++, Perl, Python, TTL, XML, Shell Script, Socket Programming
Debuggers: Trace32, iONE, GDB, BDI
OS: Linux, Android, WinCE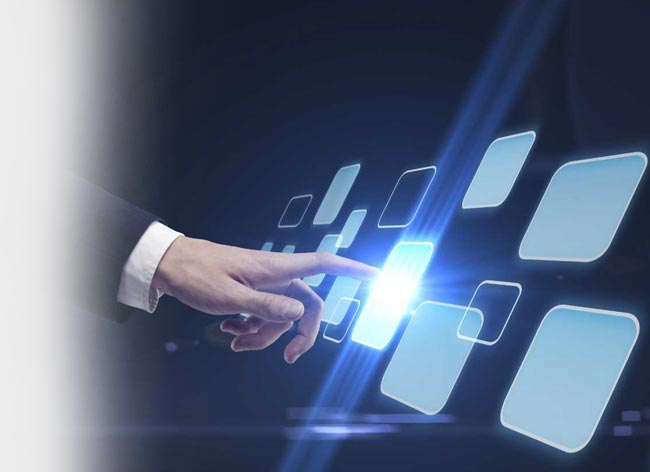 BLOCK DIAGRAM
Mistral's Verification and Validation services follow a V-model based approach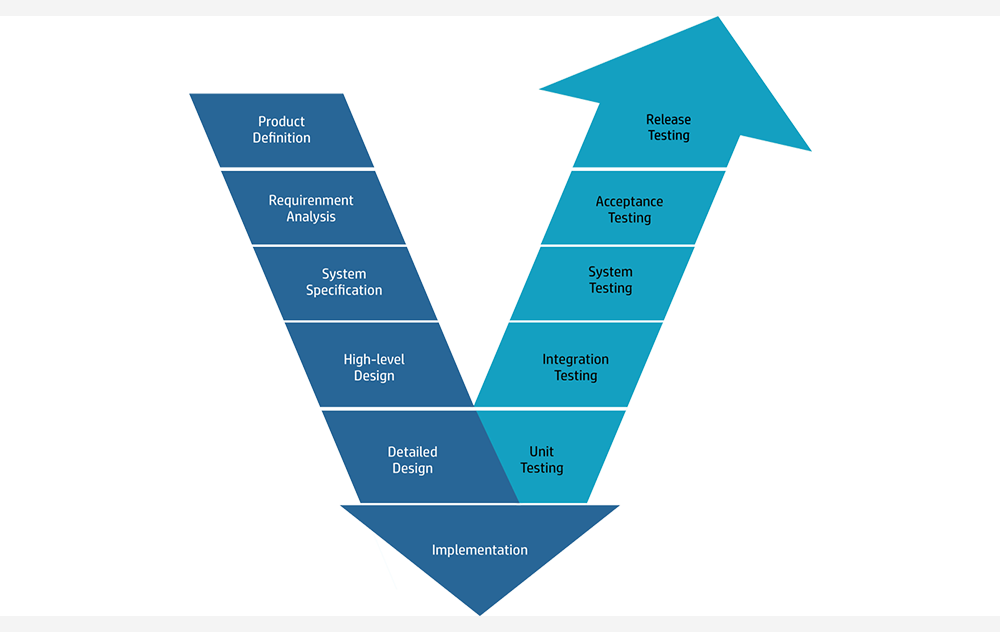 SUBSCRIBE TO OUR NEWSLETTER