RADAR & Signal Processing Applications
Digital Signal Processing in radar system enabling DO178 Complaint Application Development for Mission critical and safety critical systems with user interface and communication, command and control functionality.
OVERVIEW
Digital Signal Processing in Radar System address robust signal processing problems in complex radar systems and digital signal processing sub-systems. Modern radars perform nearly the entire required signal processing digitally. Mistral's range of hardware solutions for aerospace and defense applications, are complimented by our radar & signal processing applications which include: DSP Algorithm implementation, DO178 Complaint Application Development and Linux/Vxworks based client application development services.
Digital signal processing in radar system can be implemented on FPGA and/or signal processing platform to help plan, develop and manage safe, secure, reliable, and compliant Applications for Mission critical and safety critical systems.
EXPERTISE
QT Based UI applications
Embedded applications for head-less devices
Database management and web based application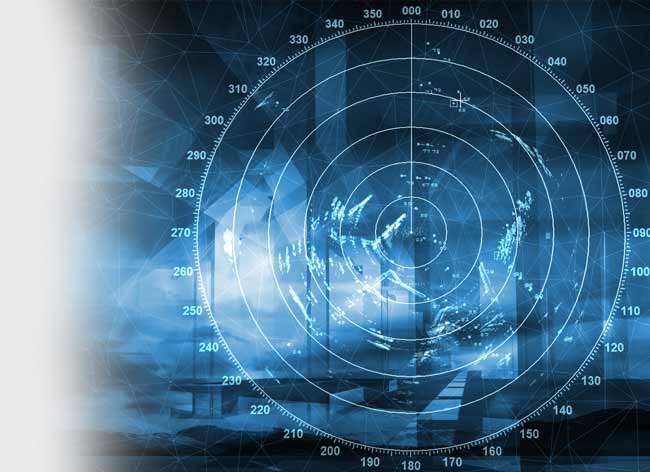 Feasibility study of system and algorithm development based on product requirements for Mission critical and safety critical systems
Performance evaluation and MIPS memory optimization
Customization to cater to specific architectures and platforms
Integration of sub-blocks and algorithms into the system
Mathematical modeling and simulation.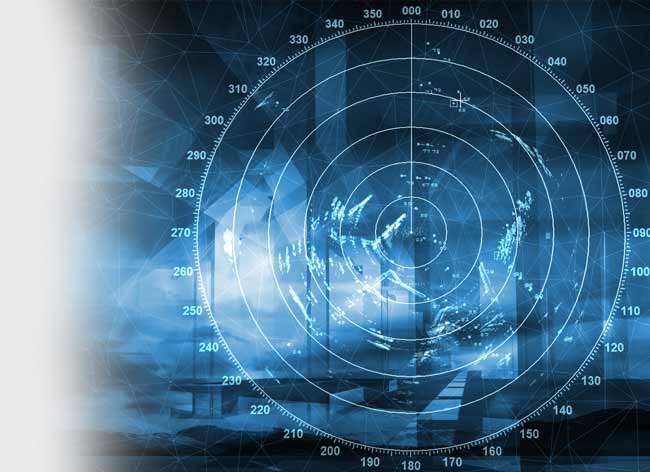 DSP Algorithm implementation for digital signal processing in radar system, image processing, speech processing, control engineering, navigation etc.
Pulse Compression, DDC, Vector Correlation, Correlatory interferometry
Kalman Filtering, Platform Motion Compensation, CFAR
FPGA IP Library: WideBand DDC, Hyperlength FFT, NAND FLASH Controller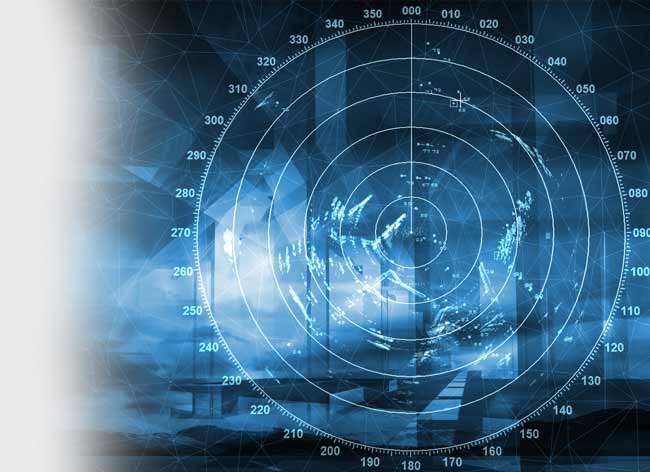 Applications for Mission critical and safety critical systems
VxWorks/LynxOS based systems
Plans – PSAC, SDP, SCMP, SQAP
Requirements – SSS, SyRD, SRD, IRS, 

Change Request Management

Standards – SRS, Software Design, Software Coding
Design & Implementation – Software Architecture, Software Design, Interface Design, Implementation
Integration – At Mistral premises, At customer location, During deployment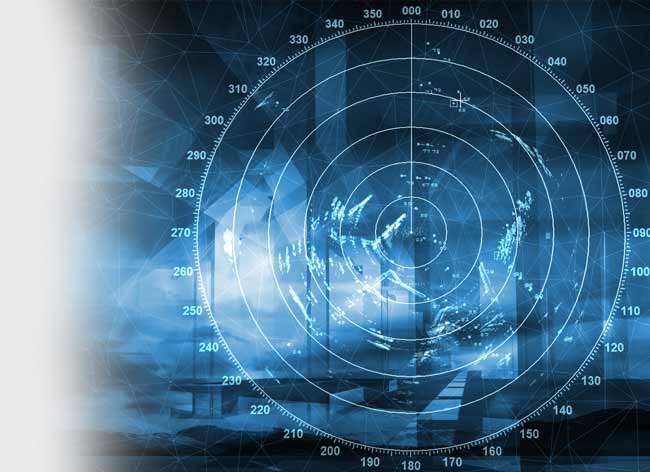 SUBSCRIBE TO OUR NEWSLETTER
RESOURCES
Whitepaper

Multi-processor Software Architecture for defense applications

Case Study

Digital Receiver System for Multi Object Tracking Radar

Case Study

Radar Controller and Processing Unit (RCPU) for Signal Processing, Data Processing, Controller and Data Recording

Related Topics

Aerospace and Defense: RADAR Electronics

Related Topics

Aerospace and Defense: Electronic Warfare

Case Study

Radar Computer Unit