Mobile C4ISR Platforms
Range of unique Mobile Command center vehicles for law and order control, emergency/ disaster management, tactical security operations and critical infrastructure protection.
OVERVIEW
The Mobile C4ISR platforms are easy to deploy Mobile Surveillance Vehicles for police and paramilitary, special forces, defense forces, airports and private security agencies for law & order control for VIP security, public events (sports, entertainment shows, and political rallies), emergency/ disaster management, tactical security operations and critical infrastructure protection.
Also known as Mobile Command Center Vehicles, the Mobile C4ISR platforms are quickly deployable with a spacious, well equipped work space that can be customized to suit different operational needs. It can accommodate any number of specialized features and its multi-functional area provides both room and versatility. It is air-conditioned, well equipped and sufficiently ventilated for multi-hour operations.
The Mobile Surveillance vehicle can be customized to a four-wheel drive vehicle with hydraulic stabilizers suitable for multi-terrain operation. The MCCV (Mobile Command and Control Vehicle) range of solutions from Mistral consist of a customized vehicles equipped with either or all of the following: IP video surveillance equipment, video management and analytics, command & control modules, communication infrastructure and monitoring stations.
FEATURES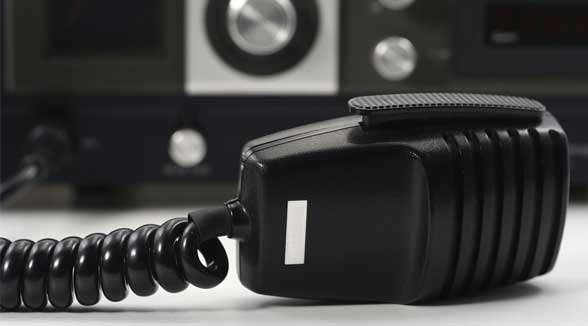 Integrated Communication System
Comprehensive communication and interoperability between different networks, devices and agencies
Digital communications console system for Radio Dispatchers
Support for 30 ports of  Voice and 16 operators
Supports and integrates VHF, UHF, HF, GSM, Satellite terminals
Screen-based, configurable Graphical User Interface (GUI)
Other Features
LED TVs to show video feeds coming in from the various
Wireless IP Cameras providing COP and situation awareness to the team
Remote Video transmission over 3G/4G
Auto-tracking Mobile DTH TV Antenna for on-the-move Live TV
Power generation setup with diesel genset and UPS Battery back-up
Raw power can also be used to power the electronics.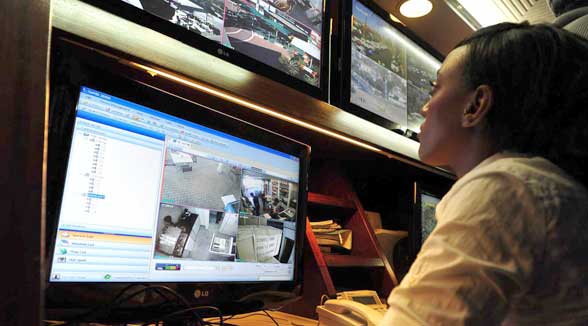 Video Surveillance
Field deployable Wireless battery powered cameras
Mast mounted PTZ, CCD/Thermal cameras
Long-range, Wireless COFDM, NLOS body worn cameras
Network Video Recorder with VMS and Video Synopsis software
24 x 7 Tethered Drone for Aerial surveillance
Variants
Mobile Command and Control Vehicle
Mobile Surveillance Vehicle
Mobile Command Posts
Highway Patrol Vehicles
Mobile War Room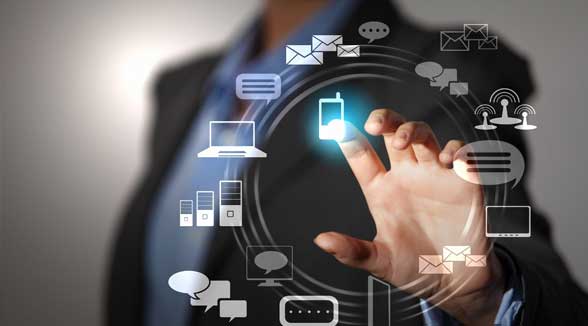 Control Room
Air-conditioned interiors with customized work stations
Video conferencing setup
Equipped with VGA outlets, HDMI outlets and USB ports
Mesh based Mobile Adhoc NETwork (MANET) radios
Refrigerator and office facilities including printer, fax, telephone and laptop/computer charging ports for seamless operations.
Advantages
Easy to deploy and easy to set-up
Scalable solution
Multi-sensor integration
User friendly GUI-based application
Remote transmission
APPLICATIONS

Critical Infrastructure Protection

Disaster Management

Public Events

Safe City

Tactical Operations

VIP Security
SUBSCRIBE TO OUR NEWSLETTER