AIRBORNE TELEMETRY SOLUTIONS
Rugged, airborne telemetry and tracking systems
for aerospace and defense applications.
AIRBORNE TELEMETRY SOLUTIONS
Airborne Telemetry Solutions are used for remote sensing and data transmission. Telemetry tracking systems measure and collect data from physically inaccessible points and transmit them to a receiver for monitoring, recording and analysis. Airborne Telemetry Tracking Systems use several mediums for the transmission of captured data to the host system, viz., air, space, copper wire, or a fiber cable, depending on the application. 
Telemetry is the process of gathering and processing critical information onboard spacecraft, aircraft, projectiles and UAVs. Airborne Telemetry solutions are lightweight, portable systems that can be used to accurately acquire, transmit, and record engine data and other parameters such as velocity, altitude, temperature, etc. These parameters are measured and transmitted via Telemetry Tracking Systems to a distant station where they are displayed, recorded and analyzed.
FPGA-based Airborne Telemetry Solutions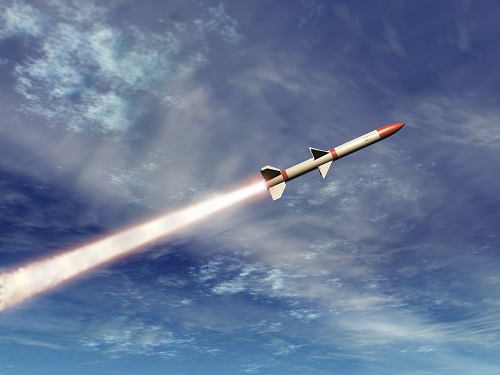 Mistral offers FPGA-based Airborne Telemetry Solutions that are specifically designed for recording and transmitting data to remote ground stations. Our custom-built modular, rugged Airborne Telemetry Solutions, telemetry tracking systems and modules are highly durable, making them suitable for use in harsh defense and aerospace applications. In addition, we provide Airborne Telemetry Solutions based on Wire Link, Wireless, Data Loggers, and Others that caters to applications such as Automation, Energy Utilities, and Telematics among others.
Mistral provides engineering services for the design and development of application-specific telemetry tracking systems and airborne telemetry solutions that comply with IRIG106 Class-2 specifications. Mistral's Airborne Telemetry Solutions include the design and development of rugged, highly durable systems for airborne applications such as aircraft, parachutes, projectiles, and space systems. Mistral can design and develop customized telemetry solutions for various applications, including flight termination, telemetry tracking, data acquisition, airborne transmitters, and PCM encoders, among others. Our airborne telemetry solutions support a variety of video, data, command, and control link requirements, meeting all necessary environmental and performance standards.
Telemetry Tracking Systems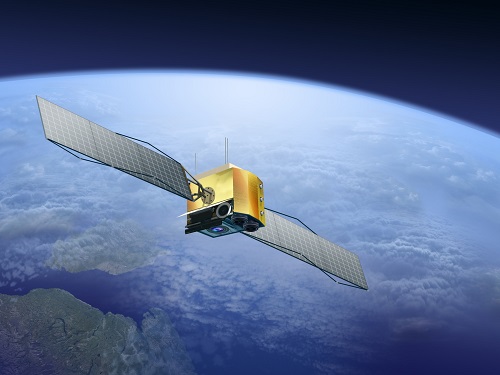 Mistral can design and offer Telemetry Tracking Systems including antenna, receiver, transmission, data recording, data processing and display among others. Mistral's Telemetry Tracking Systems is ideal for data acquisition, recording, transmission, real-time monitoring, and data procession of airborne systems, ships, land-based vehicles, etc.
Contact us to learn more about our expertise in the design and development of Airborne Telemetry Solutions. Click here to view an Infographics on Airborne Telemetry solutions. For more information on Airborne Telemetry and Telemetry Tracking Systems, write to us.