Telemetry
Rugged, highly durable, airborne telemetry solutions for Aircrafts, Parachutes, Projectiles and Space applications.
OVERVIEW
Telemetry is a remote sensing technique wherein parameters such as velocity, altitude, temperature, etc. are measured, and the results transmitted to a distant station where they are displayed, recorded and analyzed. The transmission media for telemetry solutions may be air, space, copper wire or fiber cable, depending on the application.
Telemetry modules and solutions gather and process critical information on-board spacecrafts, aircrafts, projectiles and UAVs. Mistral provides custom engineering services for designing airborne telemetry solutions compliant with IRIG 106, Class 2 specifications that support a variety of video, data and command & control link needs that meet all perquisite environment and performance requirements.
The airborne telemetry solutions are built to function under the most severe conditions of defense and aerospace applications. We design telemetry solutions that record and transmit data to remote receiving stations on the ground which process and display it for further analysis and decision-making.
EXPERTISE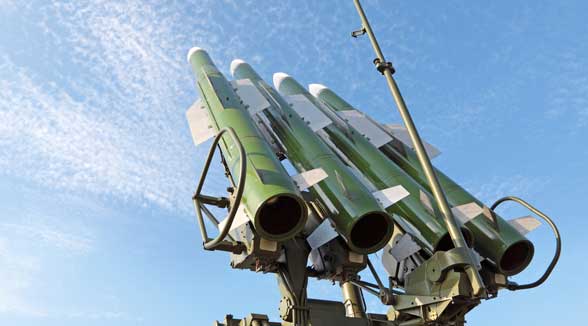 Solutions
Aircrafts
Data acquisition, processing and transmission of flight, engine and Actuator parameters
Interfaces to data recorders
Video Telemetry
Projectiles
Miniature battery-operated Telemetry
Modules with built-in S-band Transmitter
Digital Data Processing
Space
Multi-stage data acquisition and transmission
Captures temperature, vibration, stress
and pressure parameters
Parachutes
For capturing velocity and direction data
Light-weight, rechargable
battery-operated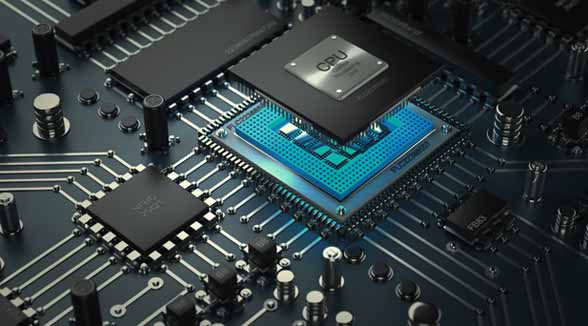 Design and Development
Finite state machines implemented on FPGA, no microprocessor involved
Modulation Techniques
Digital: BPSK, QPSK
Analog: PCM, PAM
Analog multiplexed systems with Anti-aliasing filters, A/D converters and programmable digital filters
Crosstalk elimination
Flexible sample rates
Simultaneous, Over/Super Sampling Methods
Error correction techniques
IIR and FIR Digital filters
S-Band based transmission programmable frequency from 2.2 – 2.4 GHz, with a resolution of 0.1 MHz
Rechargeable Li-ion battery packs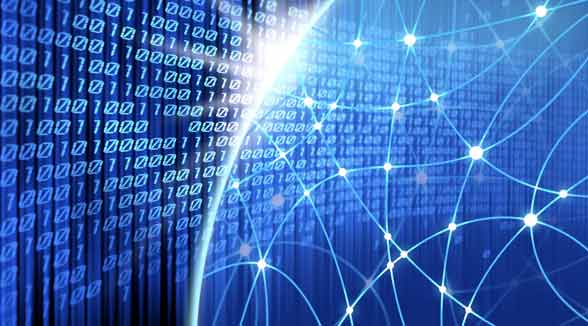 Internal & External Interfaces
Signal conditioning electronics for external interfaces
Electrical, sensors, Analog
Optical and analog isolation
12-bit resolution for all sensor and electrical channels
Digital filter for all sensor and electrical channels
Transient protection provided on all sensor and electrical channels
Serial Interfaces
RS 232, RS 422, UART, MIL1553B, ARINC-429 and Ethernet
APPLICATIONS

Aircrafts

Space

Parachutes

Projectiles
SUBSCRIBE TO OUR NEWSLETTER