DESIGNS FOR A SMARTER TOMORROW
Mistral is an ISO 9001:2015 and AS9100D certified technology design and system engineering company providing end-to-end services for product development and deployment. We aim to maintain an intellectual, robust and stimulating environment that nurtures talent while encouraging responsibility and accountability for actions and decisions taken.
Our infrastructure includes a state-of-the- art operational facility, comprising of feature rich tools and equipment for delivering high-quality consistent services.
Be a part of Mistral
A career at Mistral offers a wonderful opportunity to work with the latest tools and techniques for embedded board and FPGA Design, RTOS, System software, Audio and Video, Signal Processing, Cloud, IoT & Mobile Apps for exciting, next-generation devices across various segments like Drones and UAVs, Wearable Electronics, Home & Industrial Automation, Medical and Assistive Devices, Defense & Aerospace and much more.
FUN @ WORK
Mistral is an extermely fun loving company and we ensure our employees are encouraged to take part in several fun and innovative recreational activities.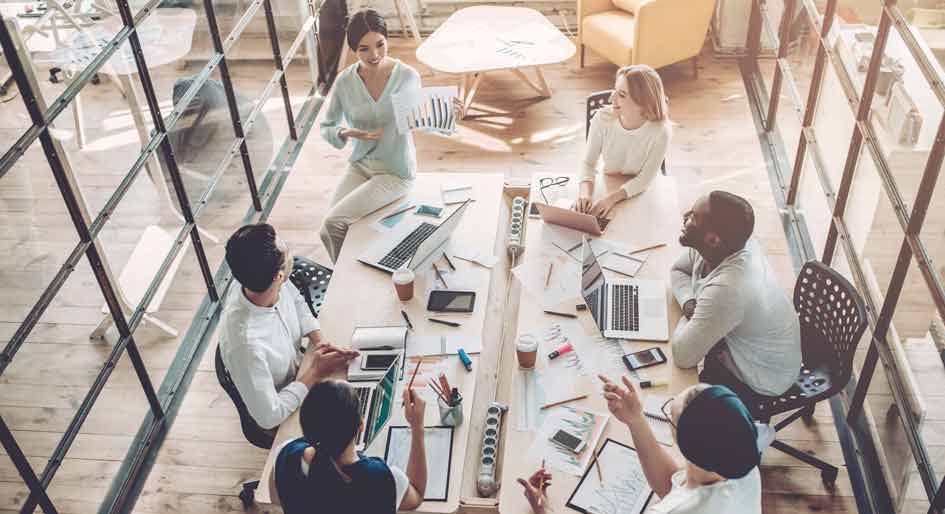 Work Culture
At Mistral, you will be encouraged to build skills and knowledge about the industry and functional dimensions enabling you to effectively address our clients' issues and offering you opportunities for specialization ensuring faster career progression. Mistral recognizes and rewards its employees based on regular, objective evaluations of their performance, potential and leadership. Our competitive compensation package also includes stock options.
CORE VALUES
We believe in creating value for our customers by reinforcing and nurturing our five core values
Stakeholder Respect
Transparency
Customer Success
Ownership and Innovation
Ethics and Integrity

Mayuri Rawat
Senior V&V Engineer
Ever since I joined Mistral, I have been encircled by a set of astute and conversant people, who helped me easily adapt to the new environment. Mistral opened up a plethora of opportunities, enabling me to explore new arenas of work. I cherish coming to work!

Praveen S
Sr. Engineer Software Design
I joined Mistral soon after my bachelor's degree and it's a great feeling to have been associated with this organisation for over four years. The managers always encourage us to come up with new ideas and designs. You have limitless opportunities to work on various technologies!

Renganathan R
Sr Technical Architect - Software Design
It has been an amazing journey of 15+ years and I am proud to be part of this vibrant team. Mistral is an everlasting learning platform, constant exchange of ideas, shared opportunities and mutual respect for one another that gives us life time friendships too.

Sridhar Potluri
Project Manager - Hardware Design
The years at Mistral has been amazing and taught me several life lessons – not just  technical but also on personal values, friendships and more. The opportunity to work in various projects and handling end to end system development is what is special about Mistral.

Mohan R
Executive - Finance
It was one of the proudest moments for me when I completed 15 Years at Mistral. I take this opportunity to thank Mistral management especially my reporting managers for providing me with this great opportunity to work with Mistral.
Events
#Christmascelebrations@Mistral
Mistralites take the Christmas celebration to the next level. Floor Decoration competition was Teamwork at its best and the "Stall of Joy" was a reflection of true Christmas spirit, where Mistralites contributed & sold their home baked cakes, sweets and savouries.
#Mistral's20YearCelebration
Mistral's 20 Year Anniversary celebrations touched the peak of fun, excitement and emotions. The evening was adorned by the presence of Mistral's all time Business partners, Vendors, Customers, Well-wishers and employees and ex-employees.