PCB Layout and Analysis
20+ years of experience in PCB Layout and Analysis designing RF, HDI & mixed signal multi-layer PCBs for complex multi-processor and multi-layer boards with proven design methodologies, process and quality checks.
OVERVIEW
PCB design is the point in a design stage at which all the design decisions made earlier come together and where unforeseen problems related to performance, power distribution analysis, signal integrity and noise mismatching make themselves known and have to be resolved.
The PCB Design Services from Mistral consists of award-winning high-speed, digital and mixed-signal PCB designs for VME, VPX, cPCI, PCIe, XMC bus architectures, which have been deployed for various consumer, industrial, aerospace and defense applications.
Mistral's experienced PCB Design team has extensive experience in designing complex multi-processor MIL-STD-compliant multi-layer boards with proven design methodologies, processes and quality checks. Our team has designed & deployed over 10,000 PCBs in the market, including 100+ MIL standard Class-3 PCB and HDI PCB assemblies.
EXPERTISE
IEEE based schematics symbol creation or custom
IPC7351 PCB Land pattern method
Footprints for least, maximum or nominal
Component management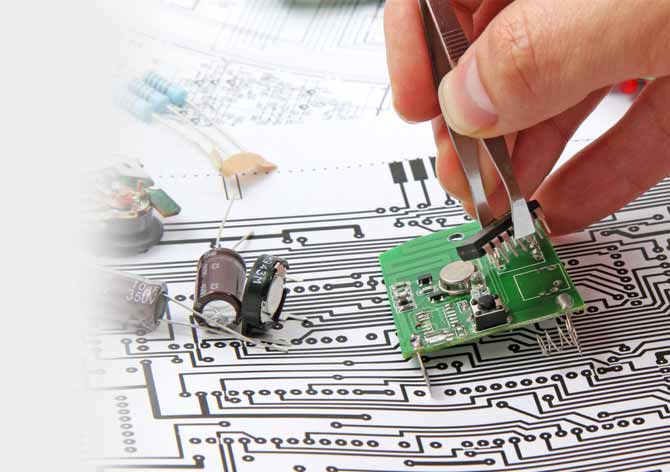 RF & Antenna PCBs
High Density Interconnects (HDIs)
Multi-layer PCBs (up to 32)
Flex and RigidFlex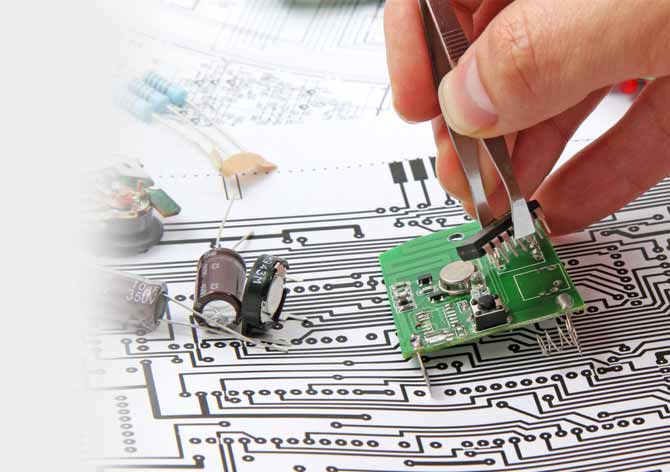 Up to 10GHz simulation
Pre SI simulation
Topology & stackup
Post SI simulation
Report generation
Power Integrity Analysis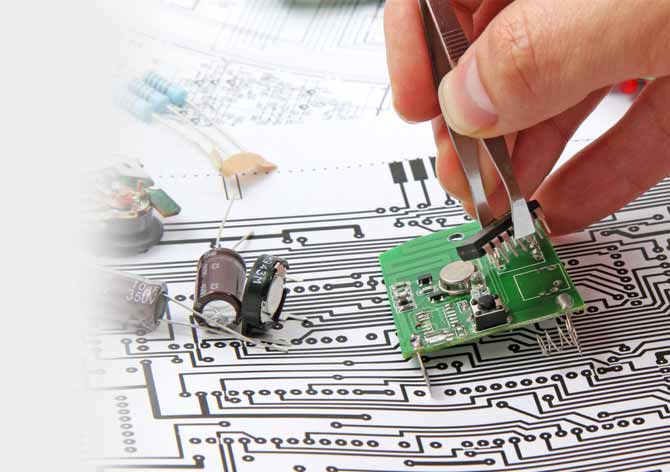 Air & conduction cooled
Power Distribution
2D/3D Analysis
Placement Management
Report Generation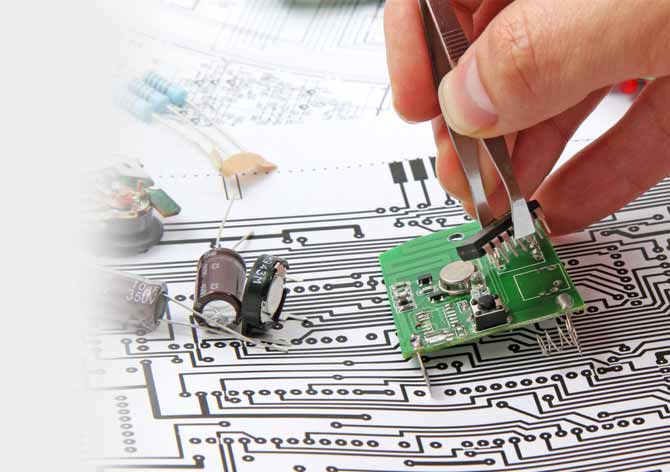 Class2 & Class3 Specifications
PCB Yield improvements
Support for automated/semi-automated testability
Test coverage improvements
Cost Reduction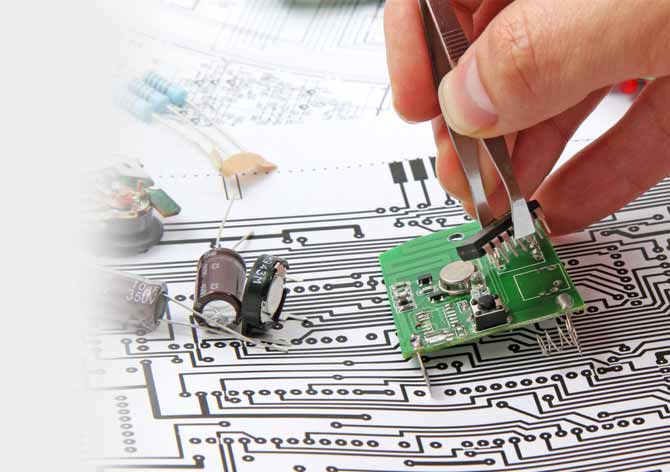 ODB++, RS274X
Component, paste and assembly drawings
3D data for mechanical validation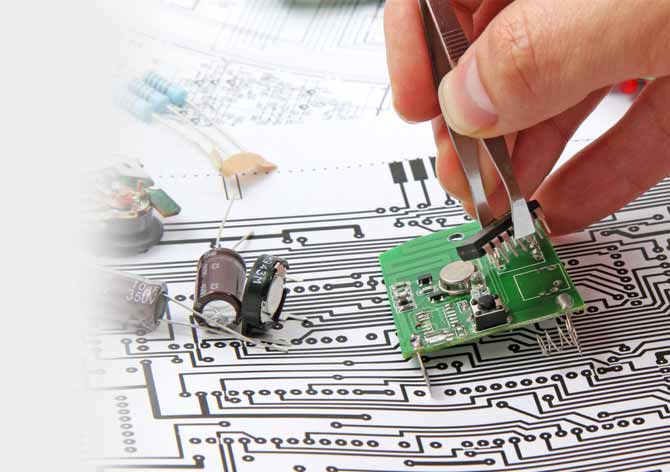 BLOCK DIAGRAM
HDI and Flexi design PCB design services that include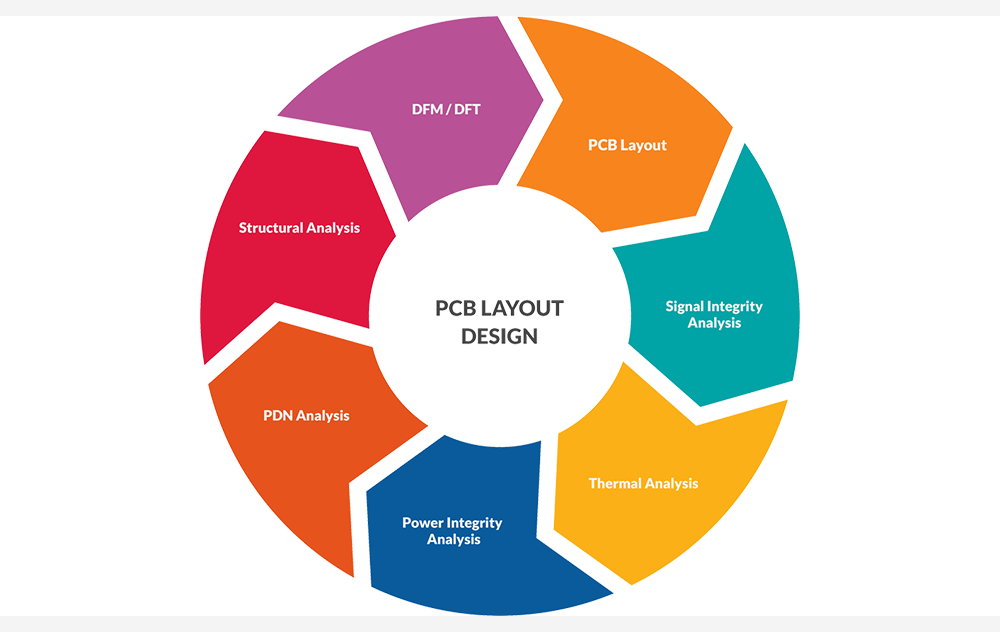 SUBSCRIBE TO OUR NEWSLETTER
RESOURCES
Case Study

Design and Development of High-Definition, Rugged Digital Video Recorder

Case Study

Small-footprint Hands-free Headset with 15 inch Virtual Display

Case Study

Multi-channel Data Acquisition & Processing System for Naval Applications

Product Brief

RZ/G1E SMARC Development Kit

Product Brief

820 Nano SOM based on Qualcomm SnapDragon SD820 SoC

Related Topics

Industrial Design