Multi-channel Data Acquisition and Processing System
Introduction
This case study is a showcase of Mistral's capability in the design, system integration and deployment of a network-based high-performance multi-channel Data Acquisition & Processing System intended for Naval Applications.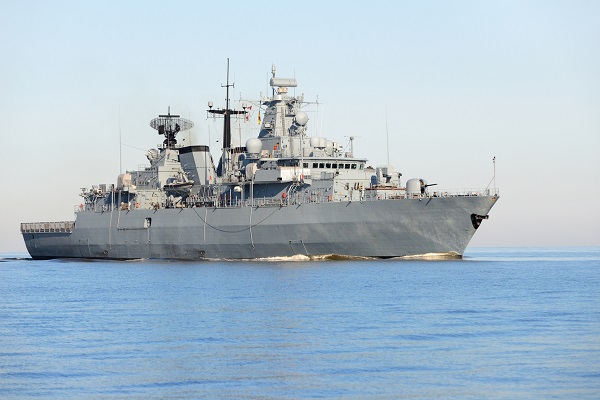 The Customer
The customer is a leading Defense Organization from India involved in Research and Development.
The Requirement
The customer approached Mistral to develop a multi-channel Data Acquisition and processing System capable of providing high configurability, high accuracy data acquisition. The system had to be designed with a modular approach to make the system compatible for use in various naval projects. The design also needed to achieve precision synchronization of sampling clocks in the networked system. The following were some of the key requirements of the system to be built:
Data Acquisition system on a customized backplane supporting

128/256 channel system
Synchronization of all the channels

Transmitter system on a customized backplane to act as a data simulator
Control Interface – Run time re-configurable data acquisition receiver and transmitter systems
Multiple System Synchronization
System supporting high throughput ports for data transfer
System needed to operate in an Airtight environment.
Solution Provided
Mistral offered a network-based solution for the multi-channel Data Acquisition and Processing System. The system provides 128-channel acoustic data acquisition developed using 24-bit Delta Sigma ADC. The system supports Dual Redundant Gigabit Ethernet for transmitting the acquired data and one dedicated management port (Gigabit Ethernet) for system configuration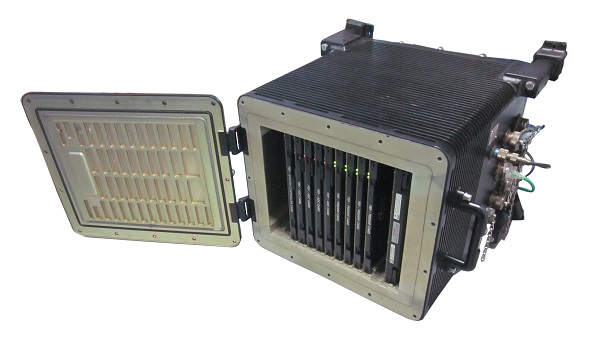 and diagnostic purpose. Synchronization capabilities allow all channels of multiple processing units to sample synchronously
Virtex-5 FPGA used for data acquisition and data transfer over gigabit Ethernet
Supports up to 128 channels using four 32 channel, 120KSPS, 24-bit Delta Sigma ADC cards
High-speed serial link protocol used for data communication between ADC and control cards
64MB – on board memory support
FPGA based synchronisation scheme designed for multi-system synchronization.
Conduction-cooled System Design
Built-in test feature with programmable data patterns
Read full case study to know more about the system features and its capabilities