Embedded Design Services
Embedded Design Services from concept-to-deployment, helping Original Equipment Manufacturers address unprecedented hardware and software complexity while maintaining a cost advantage.
OVERVIEW
Mistral offers end-to-end embedded design services helping product developers translate ideas into innovative, feature-rich products that can be brought to market faster. As part of our  embedded design services, we offer product innovation, technical feasibility, embedded product development, engineering analysis and prototyping. From concept to execution, our embedded design services assist developers through all or any stage of your embedded product development life cycle regardless of application, technology, platform, or context. As one of the leading embedded companies in Bangalore, we have over the years helped customers commercially deploy more than 100+ products. Our embedded development services team spends time doing a feasibility study to understand the environment your product will be used and this is the initial and critical part of our product design process.
Our embedded design services include Hardware Design, PCB Layout and Analysis, FPGA Design, software development, application development, Quality Assurance (QA) services, product prototyping, production coordination and product lifecycle support.
EXPERTISE
Board Design
Industrial Design
High Speed Digital Design
RF Design
Mixed Signal Design
Power Supply Design
FPGA Design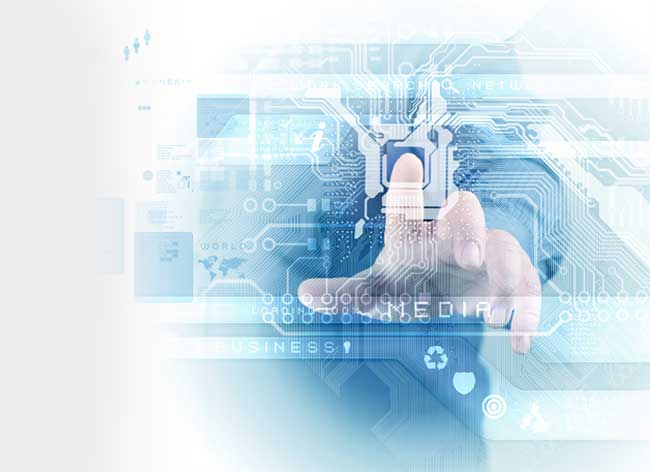 Library Management
Signal Integrity Analysis
Thermal Analysis
Power Integrity Analysis
PDN Analysis (Power Distribution Network Analysis)
Structural Analysis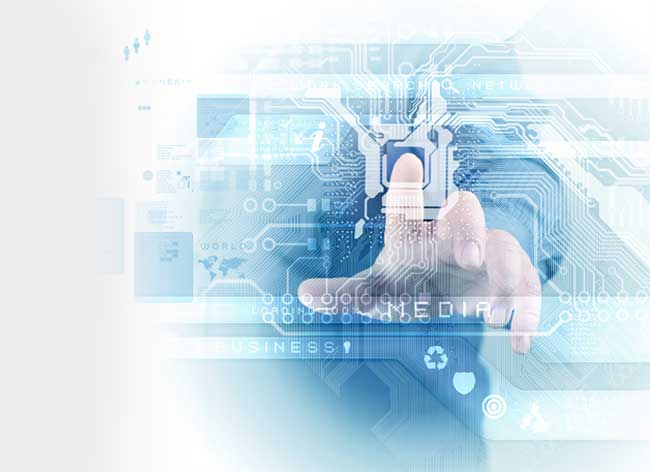 System Software for Linux, Windows Embedded, VxWorks, Android
Audio & Video
Cloud, IoT & Mobile Apps
UI/UX, HMI Apps
RADAR & Signal Processing Apps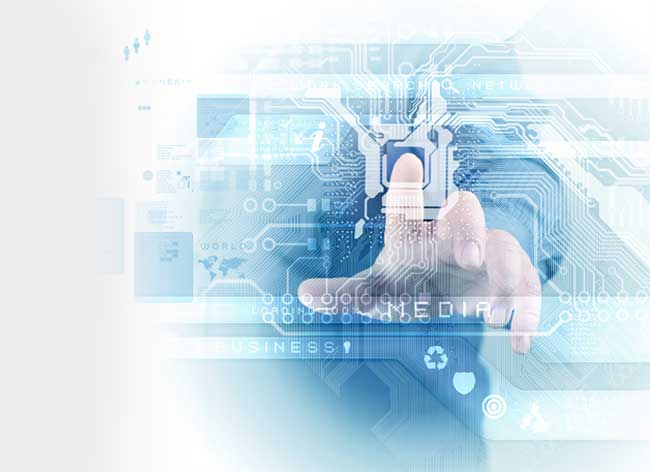 Independent review of Requirements, Design, Source Code
Unit Testing i.e. White Box Testing
Hardware-Software Integration Testing
System Testing i.e. Black Box Testing
DO-178B/C, DO-254, DO-160 Testing Services
FCC/CE Certification Testing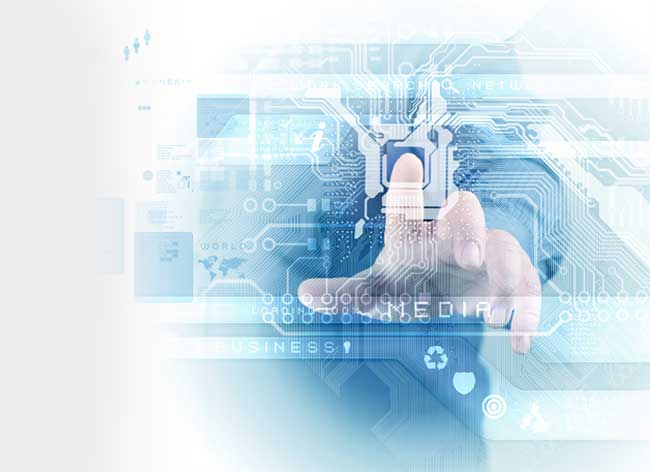 Cost-effective end-to-end embedded development services with
Supply Chain Management
Planning, Forecasting and Inventory Management
Design and Engineering Support
BOM Management
Integration of Hardware and Software
Reliability testing
Global infrastructure and ISO-certified Facilities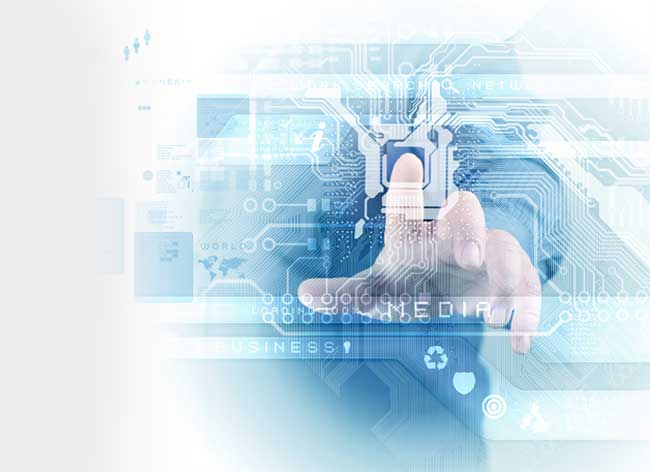 Product support: L1, L2, L3 support
Email/telephone support
Product update and bug fixes
Patch development
Product Enhancement
Obsolescence Management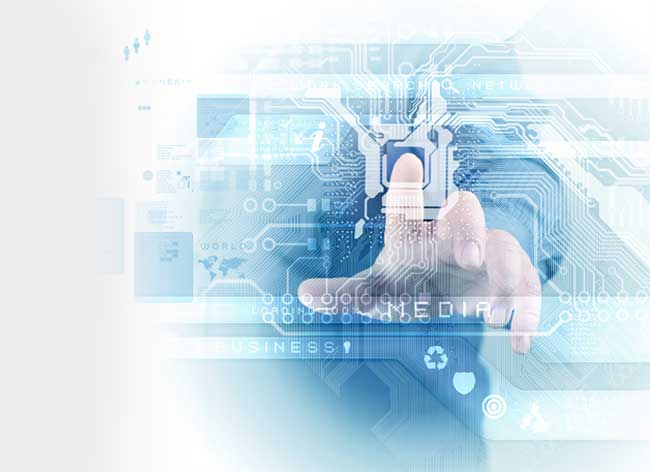 BLOCK DIAGRAM
Embedded design services spearheading development of a wide variety of product designs
SUBSCRIBE TO OUR NEWSLETTER
RESOURCES
Case Study

Designing a medical device for fetal-maternal monitoring with GUI application

Case Study

Small-footprint Hands-free Headset with 15 inch Virtual Display

Case Study

Design and Development of High-Definition, Rugged Digital Video Recorder

Product Brief

820 Development Kit based on Qualcomm SnapDragon 820 SoC

Product Brief

i.MX6 Nano SOM based on Dual/Quad i.MX6 SoC from NXP

Product Brief

Industrial IoT Kit

Video

Amazon Web Services based IoT Fleet Management Solution

Application Note

Designing Drone Electronics using i.MX6 Nano SoM

Infographics

The world of eletronics based Assistive Technology