Embedded Linux
Comprehensive set of Embedded Linux services from drivers to applications for product development companies across the world.
OVERVIEW
Mistral's range of Embedded Linux Services include porting, device driver and BSP development for Linux variants like Embedded Linux, Yocto Linux, Ubuntu, Embedded Linux application development on various ARM, PowerPC and x86 platforms.
With 20+ years of experience in Embedded Linux driver development, Mistral's delivers custom built Embedded Linux Drivers and BSPs that cater to the needs different industries and domains including Wearables, Infotainment, Home automation, Industrial automation, Medical Electronics, Assistive Technology, Defense and Aerospace among others.
EXPERTISE
Porting Linux, X-Windows, GTK, QT and KDE to ARM, PowerPC, MIPS and x86 based hardware
Linux boot-loader for various architecture BSP development for Embedded Linux, Yocto
Embedded Linux Drivers and BSP; other Linux variants BSPs and Device Drivers
Peripheral Integration for various type of interfaces including high-speed and low speed interconnects
Graphics and multi-media hardware accelerator
Integrate various peripheral devices to the Linux based GUI system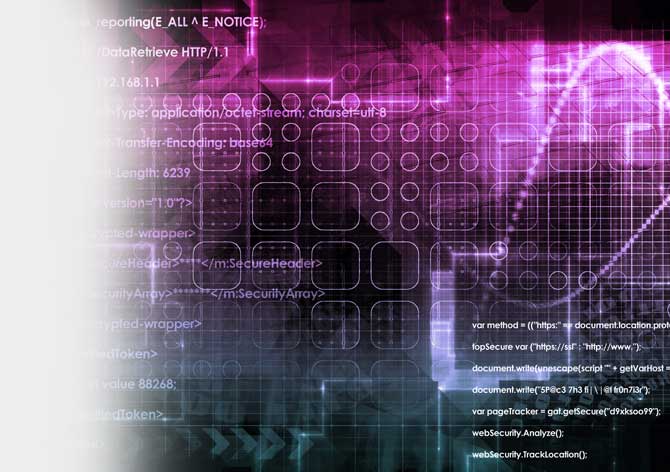 Porting and integrating of Web Browser, Gstreamer, Media player and open source applications
Media framework customization
Media streaming server / applications
QT Based UI applications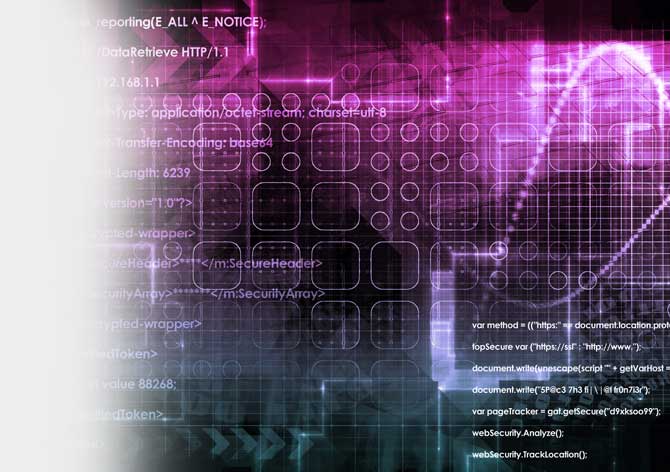 PIM, Lifestyle, Entertainment, utilities applications
Sqlite, Mysql, Oracle database based application
Java based application development and porting JRE to custom platform
HTML, XHTML, Javascript, XML, AJAX, Python, Java applets, Perl and PHP based web application
OpenGL based application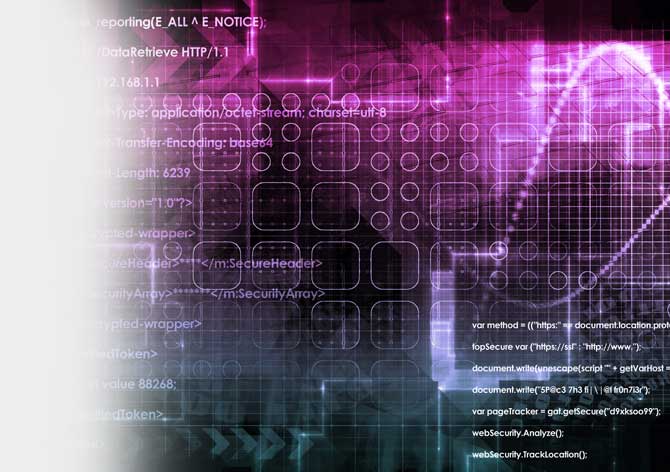 Source management using SVN, GIT, Clearcase and CMSynergy
Code review using Reviewboard/GERRIT
Build system using Hudson, ANT, GNU Make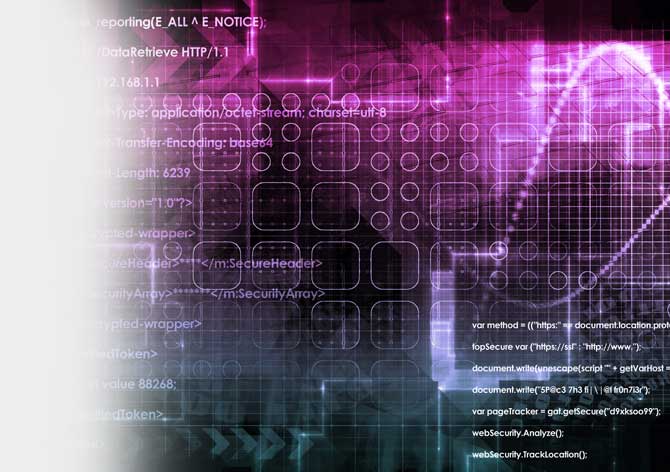 System profiling to identify the bottleneck and tune the components to bring out the best performance
Verification and validation using LTP, Gperf, LPTB etc.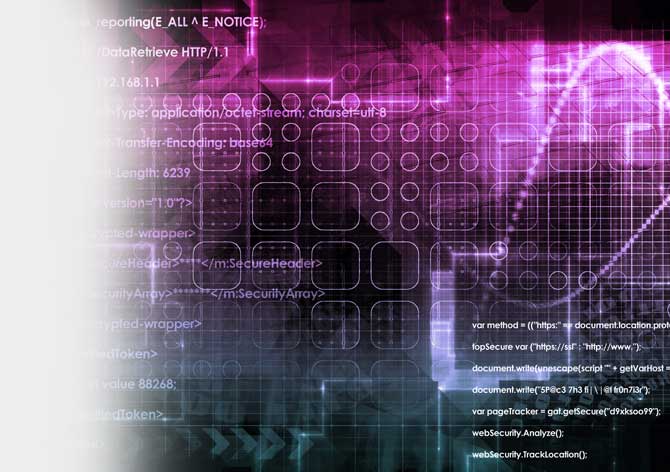 BLOCK DIAGRAM
Range of Embedded Linux services on Yocto and other Linux platforms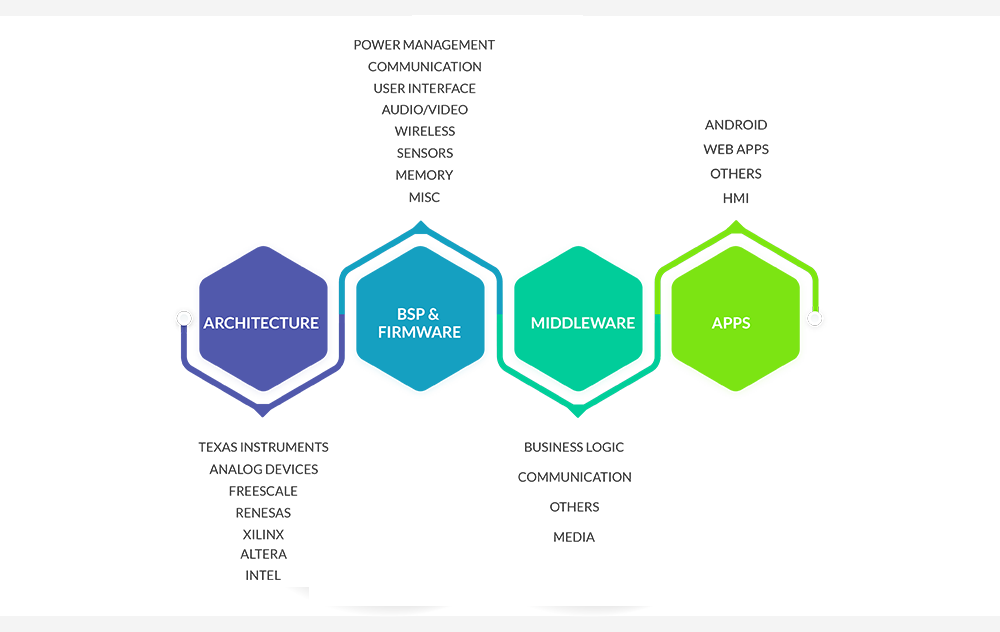 SUBSCRIBE TO OUR NEWSLETTER
RESOURCES
Case Study

Designing a POM for health and wellness application

Case Study

Development of a Portable Barcode Scanner for visually impaired

Product Brief

820 Nano SOM based on Qualcomm SnapDragon SD820 SoC

Product Brief

i.MX6 Nano SOM based on Dual/Quad i.MX6 SoC from NXP

Whitepaper

Different aspects of HW-SW co-design with respect to embedded product design

Software Download

Linux Demo Image for AM437x PoM