Airborne Systems
Your partner of choice for designing state-of-the-art airborne electronic sub-systems for high-end defense and aerospace applications.
OVERVIEW
From single hardware to entire sub-systems, Mistral offers design and development services for a range of Airborne electronic solutions aerospace and defense applications. Mistral's designs cater to DO-160, DO-178 and DO-254 norms for airborne and avionics systems.
Mistral has extensive experience in building complex and integrated systems and software solutions for a wide array of airborne electronics. These include Beam Steering, Fire Control Systems, Engine Control, Mission Computers, Video Telemetry and other Data Acquisition and monitoring systems.
Mistral has extensive expertise in video, communications, and ruggedized electronics. Our team's expertise lies in architecting, designing, building and deploying customized solutions that integrate multi-vendor COTS, custom software development, board and FPGA design followed by test, validation and environmental qualification. We can either complement your engineering team, or design the complete sub-system to suit your exact specifications.
EXPERTISE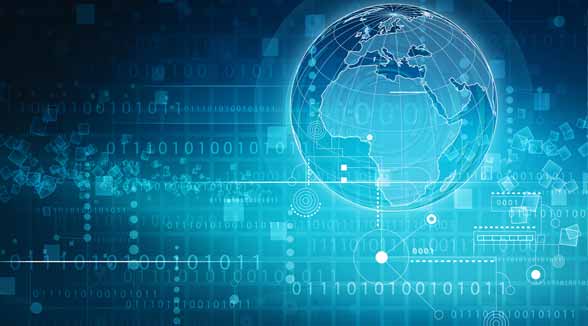 System Software
DO-178B compliant software development
VxWorks/LynxOS based systems
Implementation and integration of DSP algorithms
Customizing of media, display, overlay, storage and HMI framework
Testing & Validation
SW IV&V compliant to DO-178B for Airborne systems
CEMILAC certified independent testing and validation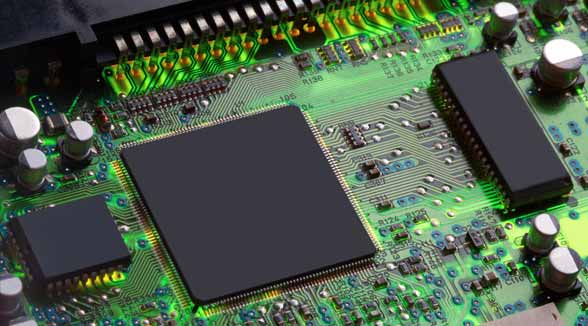 Hardware Design
Multi-processor/ Multi board solutions on VME/VPX architecture
High-speed Digital and Mixed signal HW design for Acquisition systems
FPGA/DSP/GPGPU Signal Processing platform
Qualified LRUs complying to JSS55555, MIL-STD810F and MIL-STD 461E
Application Specific development of HW boards and Power Supplies
SWaP efficient designs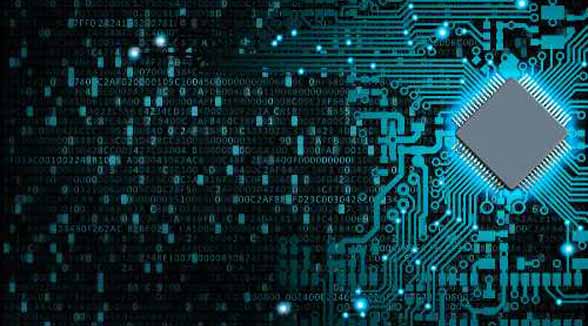 System Integration
Low weight, low power DF Systems for UAV
Active Array Antenna Unit and Controller
Electronic Bean Steering Unit
Monitoring and Analysis Receivers
High-speed Data Recorders
Integrated HMI and Displays
APPLICATIONS

AEW&C

Mission Computers

UAVs

Flight Display Systems

Combat Aircrafts

Fire Control Systems
SUBSCRIBE TO OUR NEWSLETTER
RESOURCES
Datasheet

Intel ATOM based Single Board Computer

Datasheet

GaN based Transmit-Receive Multi Module (TRMM)

Case Study

Design and Development of High-Definition, Rugged Digital Video Recorder

Technical Article

System Build & Custom Engg to meet MIL standards

Related Topics

System Engineering Services

Related Topics

DO-178B/C, DO-254, DO-160 Testing Services