Design Services
Lattice Device based Solutions

Our competency on the Lattice Tool chains and FPGA Architecture aids our customers realize cutting edge products based on Lattice platforms and reduce time to market.
Mistral has expertise on various Lattice platforms that includes general-purpose devices such as Certus-NX, ECP5, ECP3, LatticeXP2;
Video bridging and processing devices such as CrossLink-NX, CrossLinkPlus, CrossLink and ultra-low power iCE40 series of devices.
Our services include,
Carrier Boards
Camera and Radar sensor fusion solutions based on TI mmWave Sensors
Designs based on Lattice CrossLink-NX, CrossLinkPlus, CrossLink, Certus-NX,
ECP5, ECP3, LatticeXP2, iCE40 devices
Custom IP and logic design using
Verilog/VHDL targeted to Lattice FPGAs
Lattice FPGA IPs based turnkey solutions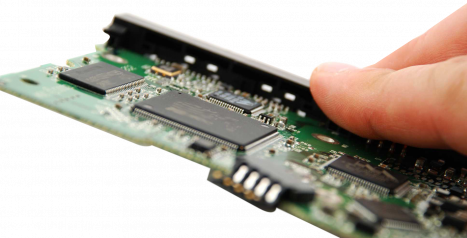 SensAI based Solutions

Lattice SensAI stack provides everything you need to evaluate, develop and deploy FPGA-based Machine Learning and Artificial Intelligence solutions.
Mistral's expertise on CrossLink-NX, ECP5 / ECP5-5G and iCE40 UltraPlus platforms enable us offer highly flexible machine learning solutions
for a wide range of Edge applications including portable gadgets, smart home, smart city, Industry 4.0, Autonomous Cars, etc.
CSI to LVDS Bridge
Lattice Crosslink based solution
Reference Designs
Industrial Control Applications
Test systems to monitor the failure points of Automotive parts
using camera-based data.
Migrate ML/DL functions into Lattice FPGA
through CNN compact accelerator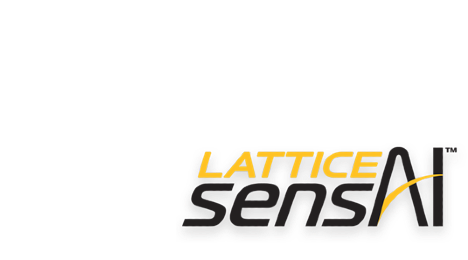 Embedded Vision Solutions

Mistral can help customers develop embedded vision solutions for futuristic Industrial display systems ideal for M2M applications,
implementation of Industry 4.0, ADAS and infotainment applications.
We help our customers create power-efficient solutions for Embedded Vision Processing at the Edge.
Sensor Integration/Bridging Solutions
MIPI CSI and DSI based Solutions
ISP implementation on Lattice FPGAs
Proof of Concept Development
PoC to Custom Solution Development
Solutions based on HDR-60 Video Camera Development Kit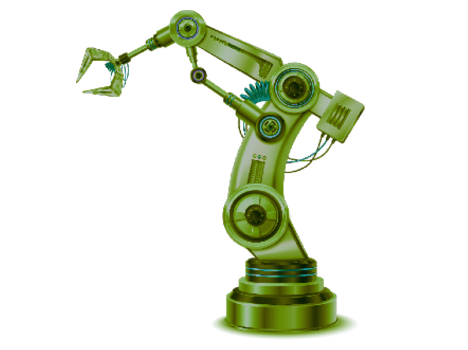 Custom Design Services
We offer a wide array of product design, custom hardware design and
software development services on Lattice Devices and Platforms
Proof of Concept & Product Design
Hardware Design
FPGA Logic Design and Testing
Firmware and BSP
ML/DL Algorithm Development and Integration
Product Sustenance Services