Innovation @ Mistral
At Mistral, you get to work with a group of exceptionally talented people from various disciplines, enabling intensive collaboration and inspiration from within. We offer a multi-cultural work environment which encourages people to work in unison. We believe in "Think Differently & Constantly".
Be a part of Mistral
A career at Mistral offers a wonderful opportunity to work with the latest tools and techniques for embedded board and FPGA Design, RTOS, System software, Audio and Video, Signal Processing, Cloud, IoT & Mobile Apps for exciting, next-generation devices across various segments like Drones and UAVs, Wearable Electronics, Home & Industrial Automation, Medical and Assistive Devices, Defense & Aerospace and much more.
FUN @ WORK
Mistral is an extermely fun loving company and we ensure our employees are encouraged to take part in several fun and innovative recreational activities.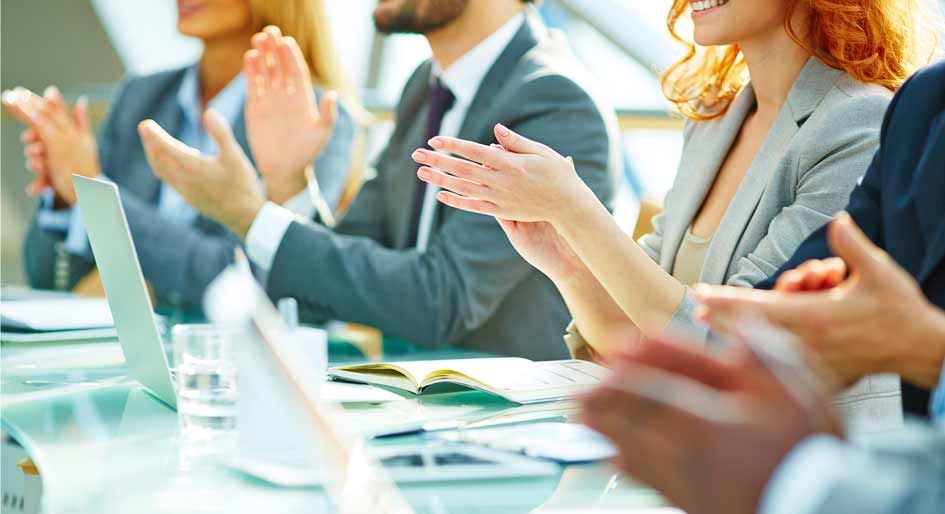 Rewards and Recognition
At Mistral, recognition has always been a keystone of our culture where appreciating, acknowledging, glorifying and thanking individuals and teams is a part of our daily work life. MiPulse is Mistral's innovative platform, built to recognize and reward each and other. There are various award categories and few of them are linked to very attractive gifts through the point system. This platform is widely used across the organization to ensure that we maintain a Recognizing and Rewarding culture.

Mayuri Rawat
Senior V&V Engineer
Ever since I joined Mistral, I have been encircled by a set of astute and conversant people, who helped me easily adapt to the new environment. Mistral opened up a plethora of opportunities, enabling me to explore new arenas of work. I cherish coming to work!

Praveen S
Sr. Engineer Software Design
I joined Mistral soon after my bachelor's degree and it's a great feeling to have been associated with this organisation for over four years. The managers always encourage us to come up with new ideas and designs. You have limitless opportunities to work on various technologies!

Renganathan R
Sr Technical Architect - Software Design
It has been an amazing journey of over 15+ years at Mistral and I am proud of being a part of this vibrant team. Mistral is an everlasting learning platform, constant exchange of ideas, shared opportunities and high mutual respect for one another that gives us life time friendships too.

Sridhar Potluri
Project Manager - Hardware Design
The years at Mistral has been amazing and taught me several life lessons – not just  technical but also on personal values, friendships and more. The opportunity to work in various projects and handling end to end system development is what is special about Mistral.

Mohan R
Executive - Finance
It was one of the proudest moments for me when I completed 15 Years at Mistral. I take this opportunity to thank Mistral management especially my reporting managers for providing me with this great opportunity to work with Mistral.
Events
#Christmascelebrations@Mistral
Mistralites take the Christmas celebration to the next level. Floor Decoration competition was Teamwork at its best and the "Stall of Joy" was a reflection of true Christmas spirit, where Mistralites contributed & sold their home baked cakes, sweets and savouries.
#Mistral's20YearCelebration
Mistral's 20 Year Anniversary celebrations touched the peak of fun, excitement and emotions. The evening was adorned by the presence of Mistral's all time Business partners, Vendors, Customers, Well-wishers and employees and ex-employees.