Medical Electronics
IoT in medical electronics has made medicine participatory, personalized, predictive and preventive by extending connectivity with transmission of health data from patient to physician on a regular basis, or immediately and continuously in an emergency.
OVERVIEW
Mistral has extensive expertise in designing and developing non-invasive medical electronics devices that support and aid medical professionals in data acquisition and communication. New electronics for non-invasive medical monitoring ensure low-cost, maintenance-free, and lightweight devices. Some of the non-invasive medical devices or Health and Wellness Device Designs by Mistral include fetal heart rate monitoring, high end camera solutions, ultrasound equipment, BP infusion pumps etc.
Mistral works with medical electronics device companies, helping them in their Medical Electronics Product Development, leading all the way up to the FDA certification. By offering broad platform support, Mistral brings invaluable processor/operating system/testing/system validation expertise to the medical device design and development process. Mistral's embedded product design services for non-invasive medical electronics include board and FPGA design, integration of medical sensors, porting, middleware and application development.
EXPERTISE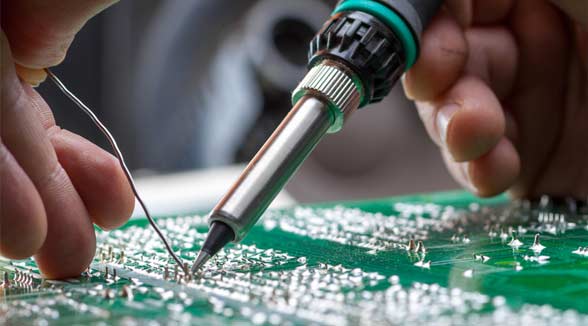 Hardware and Firmware Design
Analog Front-end for high precision data capture
Hardware software co-design
System partitioning between HW, SW and FPGA
Small-footprint, power-optimized designs for Medical Device Software Development
Multiple RF and wireless
Secure boot, encrypted storage with on the fly decryption
Middleware Development
Heart-Rate, ECG Calculation/Analysis Algorithm(s) Integration
Custom DSP Libraries Integration for data Analysis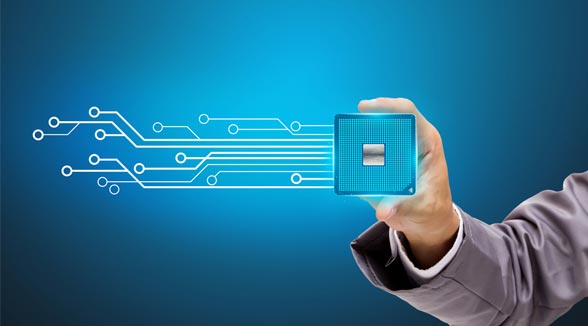 Sensor & Wireless Integration
Pulse Oximetry, ECG/EEG, Non-Invasive BP
Gyro, Camera, Accelerometer
Wi-Fi, BT, GPS and GSM/GPRS
Embedded/Web Apps
Low Latency Graph Plotting for vital signs
Generation and Storage of Vital signs output
Low Latency Data Exchange with PC devices for off-line analysis
OTA updates
Web application development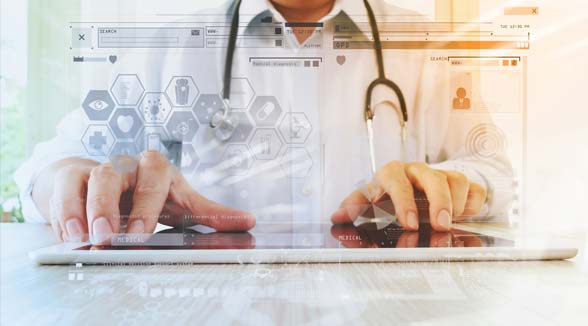 Product Design Services
Feasibility study
Design, development and integration
Prototyping
Industrial design (ID)
Power Management
FCC, CE, UL certification
Production support with test jigs and suites
Product Lifecycle Support
APPLICATIONS

Pulse Oximetry

ECG

EEG

Blood Pressure

Glucometer

Temperature
SUBSCRIBE TO OUR NEWSLETTER
RESOURCES
Case Study

Designing a medical device for fetal-maternal monitoring with GUI application

Case Study

Designing a Product on Module (POM) for health and wellness application

Product Brief

820 Nano SOM based on Qualcomm SnapDragon SD820 SoC

Product Brief

i.MX6 Nano SOM based on Dual/Quad i.MX6 SoC from NXP

Related Topics

Board Design Services

Related Topics

Sensor Integration Expertise