UI/UX HMI Software Development
UI/UX HMI Applications and HMI Software Development lie at the heart of the digital era. With relationship between humans and machines being constantly redefined, companies are finding ways to effectively fuse engineering disciplines and the human experience with App Dev with amazing UX.
OVERVIEW
Human Machine Interface (HMI) systems offers operators and users a convenient way to control systems and monitor activities. It provides customers with real-time information about systems and how various activities impact the performance and output. Mistral's creative and intuitive App Dev with amazing UX takes into consideration the specifics of input and HMI (remote controller, knobs, touch gestures, etc.) and end-device responsiveness. Our HMI software development capabilities include UI/UX HMI Apps and GUI for various form factor designs.
HMI Software Development
Mistral's HMI software development includes synchronization and collection of data from devices, developing data oriented, user friendly apps and developing back-end platform for hosting data oriented applications on Cloud. Mistral has an established team of highly skilled UI/UX designers offering App Dev with amazing UX and implementing immersive HMI Software Development activity with responsive and optimized UI/UX HMI Apps.
Mistral provides HMI Software Development and app dev with amazing UX, as required by the end user application.  Our UI/UX HMI Applications Development team works closely with the hardware and software team to provide App Dev with amazing UX to suit the hardware. 
EXPERTISE
App Dev with amazing UX including

Android based touch display systems
Linux QT based displays
Character LCD displays
HDMI interfaces
Industrial touch panels
UI controls, Custom Controls and ActiveX controls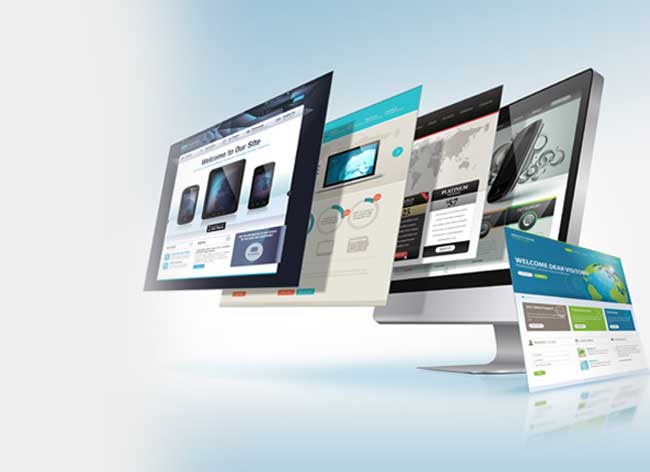 Creative and Intuitive graphic design
Custom Widgets development
Cloud based data acquisition and control
Remote control
Touch and Gesture Control HMI
User Interface and Communication Applications
Tools: Qt/QML, SWIFT, PHP/Python, Android, iOS, Cordova, .NET, C# etc.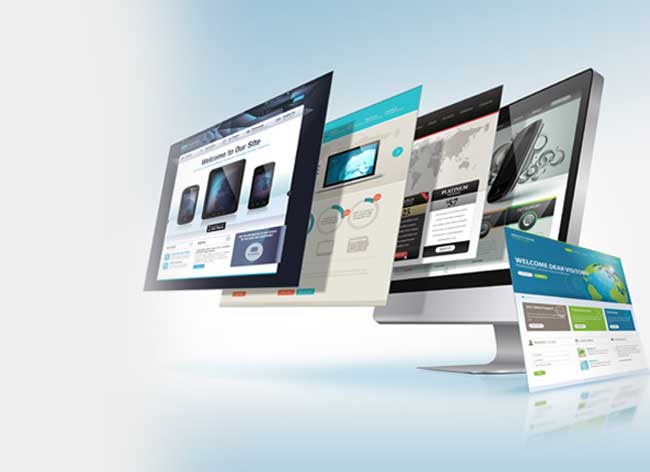 BLOCK DIAGRAM
Robust, flexible creative and intutive HMI Software Development using the latest technologies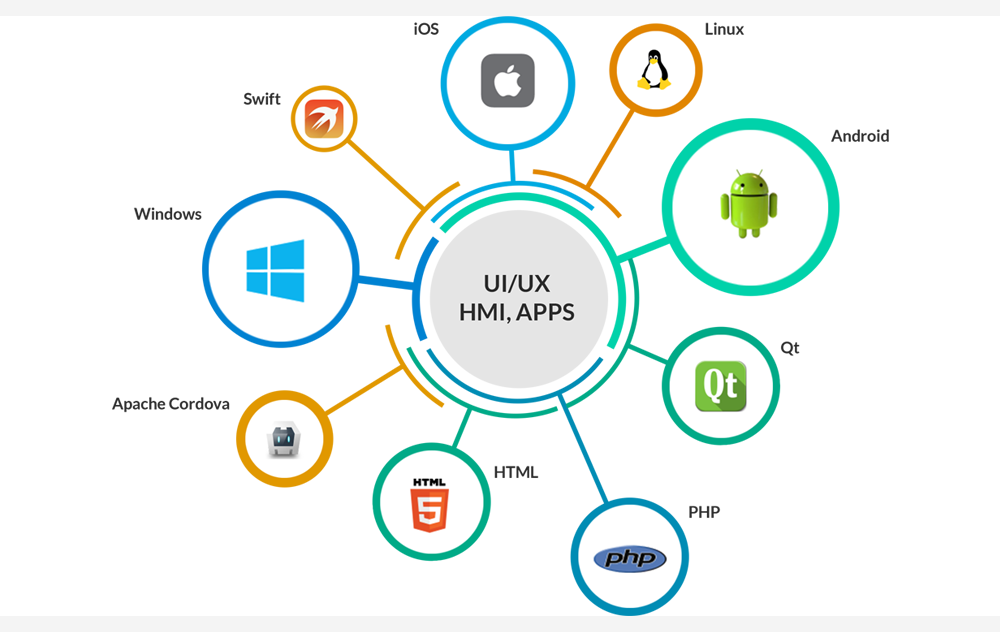 SUBSCRIBE TO OUR NEWSLETTER
RESOURCES
Case Study

Modular Industrial Gateway

Case Study

iOS Application Development for photo/video capturing, editing, transferring and sharing for Drones

Case Study

Designing a POM for health and wellness application

Case Study

Headless Application Development for a Portable Barcode Scanner for visually impaired

Case Study

Small-footprint Hands-free Headset with 15 inch Virtual Display

Technical Articles

System Architecture for Real-time Measurement & Logging Systems

Technical Articles

Building Native Applications on Android

Whitepaper

Multi-processor, Multi-board Real-time Software Architecture for Defense Applications

Related Topics

Cloud, Mobile and IoT Application Development

Related Topics

Audio & Video

Case Study

Cloud Radar Receiver and Up-Converter System