Wearable Electronics
Increasing adoption of healthcare and fitness monitoring devices and rising demand for wearable electronic devices in entertainment and enterprise applications, is driving the wearable market towards an explosive growth.
OVERVIEW
Mistral has been among the pioneer design houses in the wearable electronics domain. Be it Health Monitoring Devices and Fitness tracking Device Designs or Wearable Headset Computers,  We have enabled several product developers in the wearable domain achieve their goals of smart hands-free and voice based assistance.
Our expert team of engineers have spent considerable time and effort in the R&D of wearable electronics and understands the functional, technological and business needs that arise during the development of wearable devices such as – small form factor, miniaturization, extended battery life, rugged and ergonomic design and time-to-market.
EXPERTISE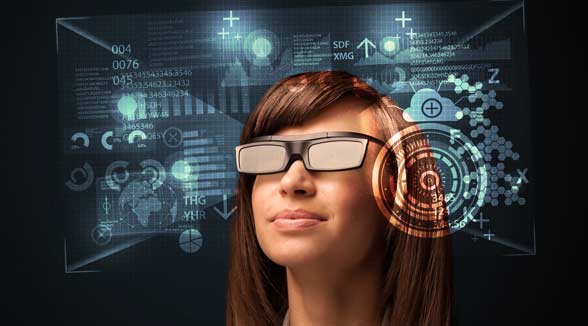 Product Design Services
Feasibility study
Design, development and integration
Prototyping and Industrial design (ID)
Intuitive User experience (UX)
FCC, CE, UL certification
Production and Product Lifecycle Support
Small form factor, multi-board designs
PoP assembly
HDI technology
Flex PCB designs
Sensors: Heart rate, Pulse Oximeter, GSR, Accelerometer, Gyro, Temperature, Humidity, Compass, magnetometer, Touch
Connectivity: Wi-Fi, BT, BLE, NFC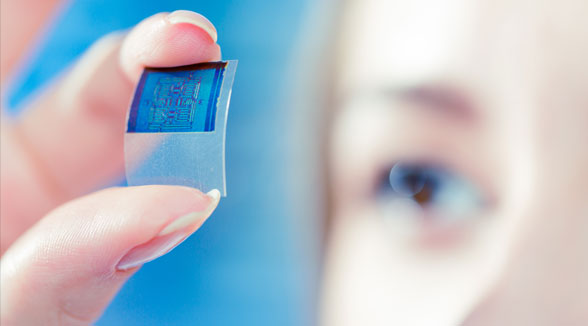 Software Development
Applications for head tracking, voice recognition
Android / Embedded Linux/ Windows Embedded Firmware
Firmware development for MCUs
Bluetooth/WiFi connectivity between iOS/Android phones and devices
Wearable Electronics App Development
Cloud Applications over  Amazon Web Services and Samsung Artik
Wearable Electronics  App Development in HTML5, .NET and Java with database servers
Apps for displaying real-time parameters, historical trends
Remote configuration and OTA upgrade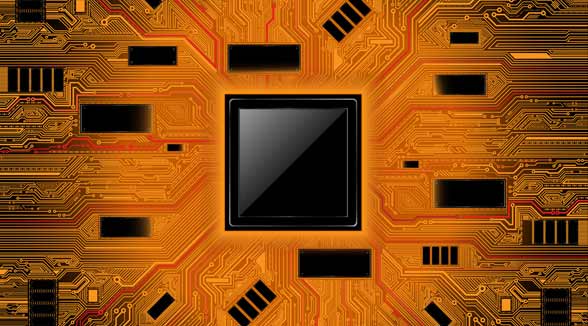 Embedded Applications
Android/Linux/Windows Embedded/iOS
End-use case development with/without Display
Framework customization
Power Management
High efficiency power supply architecture
Dual battery solutions
Power optimization
Extended battery life and reduced heat dissipation
APPLICATIONS

Headset Computers

Augmented Reality

Gaming

Health & Wellness

Smart Clothing
SUBSCRIBE TO OUR NEWSLETTER
RESOURCES
Infographics

The anatomy of Wearable Electronics

Case Study

Small-footprint Hands-free Headset with 15 inch Virtual Display

Product Brief

820 Nano SOM based on Qualcomm SnapDragon SD820 SoC

Product Brief

i.MX6 Nano SOM based on Dual/Quad i.MX6 SoC from NXP

Related Topics

High Density Interconnect PCBs

Related Topics

Small Form Factor Designs