Empowering the Space We Belong!
Ever since its inception, Mistral has supported and facilitated various social initiatives towards shaping a better society. Broadly our CSR activities are distributed across three segments, viz., Healthcare, Education and Swachh Bharath. We support programs that enable the society with quality fundamental education, skill development, environmental awareness, and more. In addition, our leadership team visits Academic Institutions as an initiative to inspire, support and facilitate institutions, to produce industry ready Engineers for a better tomorrow.
Contributing back to the society is what we believe in and are deeply passionate about. Here is a glimpse of a few of Mistral's CSR activities over the last few years.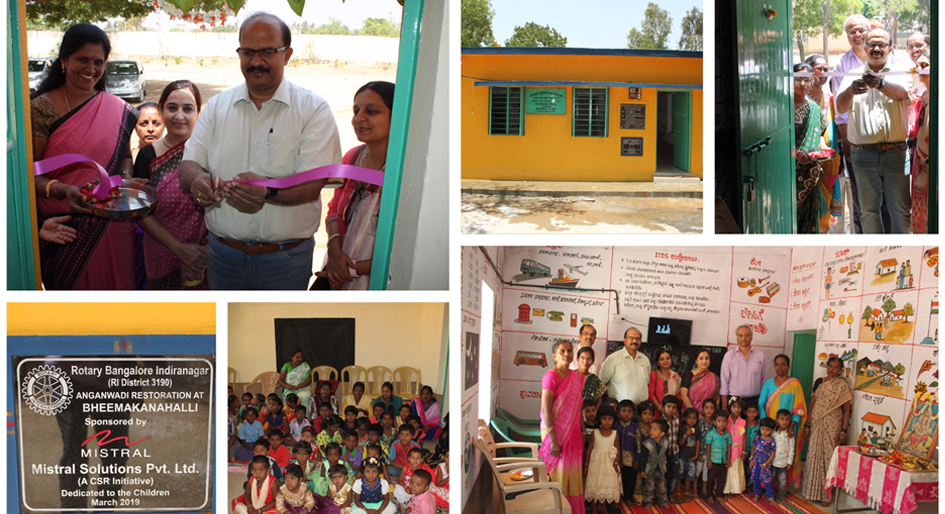 Anganwadi Restoration Projects
Mistral associated with Rotary Bangalore to undertake the restoration of Eight Anganwadis at Hindiganala, Bheemakanahalli, Chikkanallurahalli, Athibele, Hasigala, Vabasandra and Shankanipura villages in and around Bangalore, Karnataka. These works were carried out after receiving due permission from the Child Development Project Officer, Department of Woman and Child Development, Govt. of Karnataka, Hoskote Taluk. The project included tiling of class rooms and activity rooms, tiling toilets including walls, interior and exterior painting, fixing of all windows with mesh for monkey proofing, renovation of kitchen with all necessary utilities, plumbing and electrical works including installation of new water tank and water pump.  The improved facilities in the Anganwadi centres after renovation has helped increase the attendance percentage and thus learning too. Parents are sending their children to the Anganwadis more regularly and the children are coming more happily.
Distribution of Home Appliances to Pourakarmikas!
Distribution of Pressure Cookers and Iron Boxes to pourakarmikas of Ward No.112 at an event initiated by Corporator's Office Domlur, Bangalore.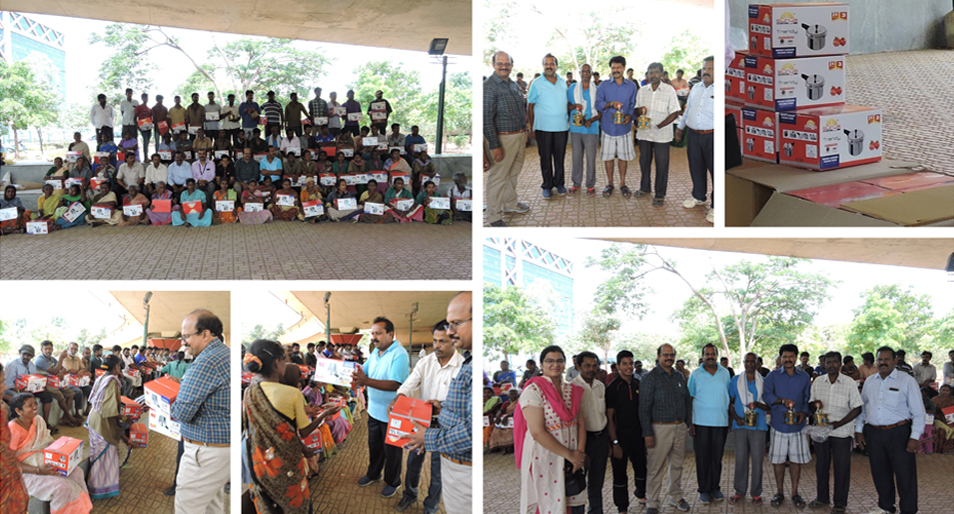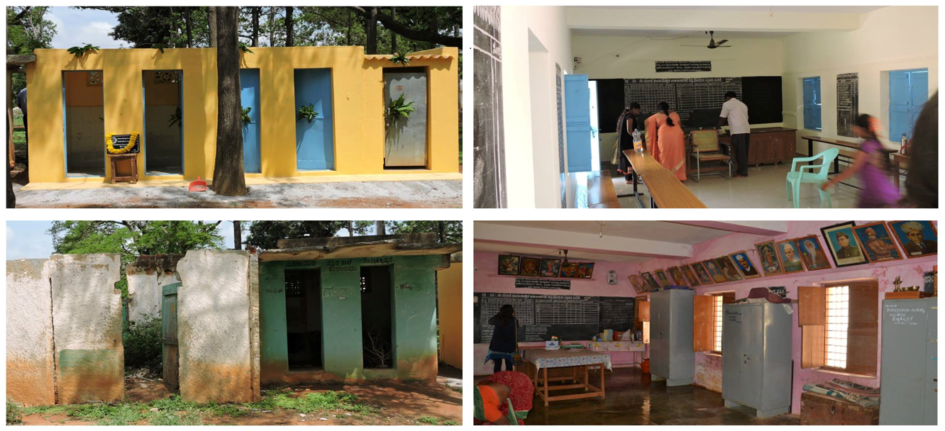 Renovation of the Sonnahallipura Government School
Mistral undertook the renovation of the Sonnahallipura Government School in Hosakote. Mistral sponsored the renovation of classrooms and construction of a new toilet block as part of an effort initiated by Rotary Bangalore. The project involved complete renovation of two Classrooms, Principal's room and construction of five Toilets. In addition, Mistral sponsored School bags/water bottles for students, Arts and Crafts material, Nalli Kalli Desks and Racks for the Library.
Partnering HDFC Debt Fund for Cancer Cure
Mistral has made an investment in the 'HDFC Debt Fund for Cancer Cure', a very promising drive by HDFC that has made an invaluable difference in the lives of over 3,100 cancer patients from 28 states across the country. This has been done through 16 partner hospitals across the country, affiliated to this program managed by ICS.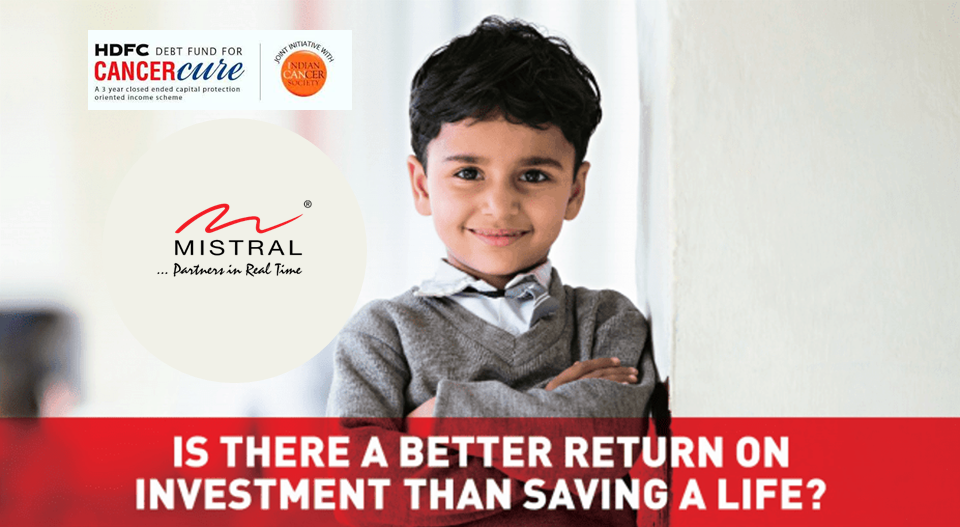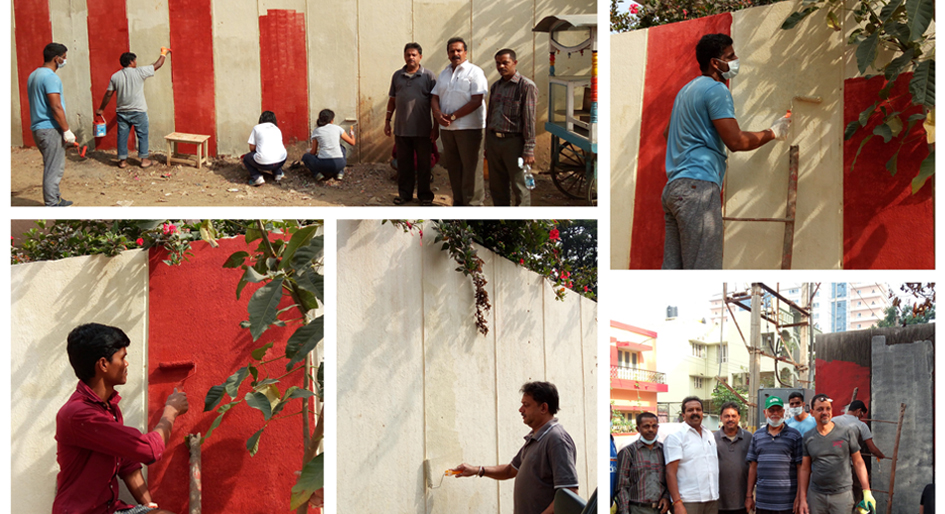 Cleaning Begins at Home!
Mistral initiated two cleanliness drives around our office premises. One of these was done with support from the Domlur Layout Residents Welfare Association. We cleaned and beautified some areas of the locality to create a healthier environment. The local Corporator was part of this initiative.
Toilets for Educational Institutes
Mistral built Shauchalayas for the Govt. PU College in Hoodi, Bangalore and the Govt. Primary School in Kothanur, Bangalore as part of our CSR Initiative creating better and healthier living environment.