Drones & UAVs
With a huge spurt in commercial applications, Drones and UAVs are finding increasing use in surveillance, intelligence, early warning, military, search and rescue, law enforcement, photography & videography, gaming, communication and logistics applications.
OVERVIEW
Mistral offers bespoke Drones and UAV design and development for a wide range of applications. Our team can help customer's architect sophisticated Autonomous Navigation System and Drone Electronics with real-time streaming of wireless HD video. These solutions can be managed via control apps through generic devices like tablets and mobiles.
Our expert team of engineers have helped several customers realize Drones, UAVs and Autonomous Navigation Vehicle Designs by developing smart, compact and power efficient electronics systems and related software (BSP and Apps).
EXPERTISE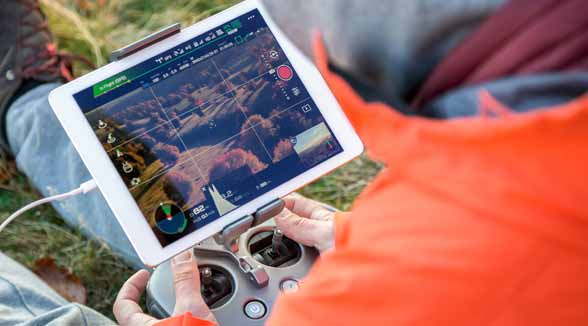 Embedded Applications
Android framework customization
Custom iOS and Android apps development for flight control & image capture
HMI for Main control panel and remote controller, Base Station unit
Power and Battery Management
High efficiency power supply architecture
Dual battery solutions
Power optimization for extended battery life and reduced heat dissipation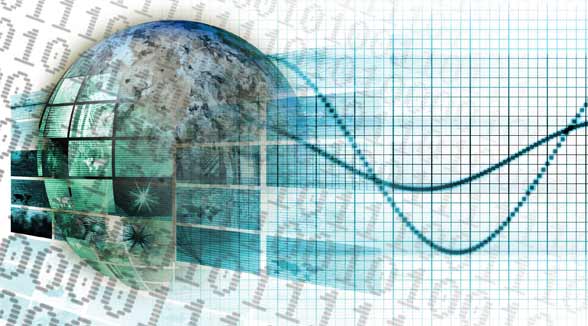 Software Design & Development
Android / Embedded Linux/ Windows Embedded Firmware
Board Support Package and Device drivers
Firmware development for MCUs
Hardware abstraction layer customization
Hardware accelerators integration
Boot time optimization
Hardware Design
Multi-camera Design
PoP assembly
High Density Interconnect technology and Flex PCB designs
Ultra-low weight PCB Designs for Air Vehicles
FCC, CE, UL certification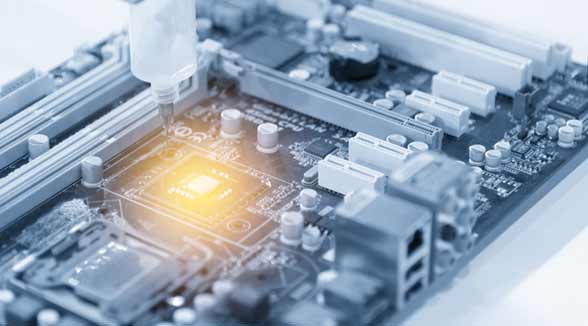 Multi-sensor Integration
Sensor and codec integration
CMOS and CCD camera integration
Accelerometer, Gyro, Compass, magnetometer, Touch
Media Streaming / Media Encryption
Wireless/RF Connectivity
Cloud/Web Applications
App Development using HTML5, .NET & Java
Database servers: SQL, Oracle, PostgreSQL, MySQL
Application servers: IIS, Tomcat and JBOSS
Apps for FPV-First Person view
Displaying real-time parameters, historical trends
Remote configuration and OTA upgrade support
APPLICATIONS

Photography

Farming

Inspection & Survey

Logistics

Search & Rescue

Surveillance
SUBSCRIBE TO OUR NEWSLETTER
RESOURCES
Case Study

iOS Application Development for photo/video capturing, editing, transferring and sharing for Drones

Application Note

Designing Drone Electronics using i.MX6 Nano SoM

Infographics

Drone - A Flying Robot

Product Brief

820 Nano SOM based on Qualcomm SnapDragon SD820 SoC

Product Brief

i.MX6 Nano SOM based on Dual/Quad i.MX6 SoC from NXP

Related Topics

Sensor Integration

Related Topics

Small Form Factor Designs

Related Topics

Power Optimization and Battery Management

Related Topics

Image Sensors