Audio & Video
Comprehensive expertise in Audio and Video to address a broad range of professional and portable multimedia applications: from SDI, HDI to 4K Video Streaming for mobiles, in-vehicle gadgets, broadcast and interactive internet applications.
OVERVIEW
Mistral has extensive audio and video expertise in designing digital audio/video designs across platforms like Android, Embedded Linux, Windows CE 5.0/6.0 and more based on high-end multi-core SoCs.
Our design services for Audio and Video streaming enable managing of multimedia content for a wide range of applications ranging from In-Vehicle infotainment, in-Flight entertainment, security and surveillance, Mobile devices, Digital Signage, medical electronics, assistive technology, defense and aerospace. Our services include digital audio/video distribution encompassing capture, encode and transmission. Our designs ensure cost-effective digital video streaming, that involves design trade-offs for required system performance, hardware complexity, and power consumption.
Mistral's experienced audio and video design architects can evaluate and propose technology solutions to implement complex audio and video system designs.
EXPERTISE
Audio Drivers: Speech/Audio Codec, SPDIF, MIDI
Video Drivers: Video Codecs, Mini/WDM Driver for Video Streaming, MPEG2/4, H.264, MJPEG CODEC
Camera Drivers for different resolutions and frame rates
Camera controls for runtime configurations like dynamic range, focus, frame, resolution etc.
ISP Data processing; Color correction, 2D/3D noise filter, Auto-exposure and auto white-balancing
Display drivers: HDMI, DVI, LVDS, MIPI, S-Video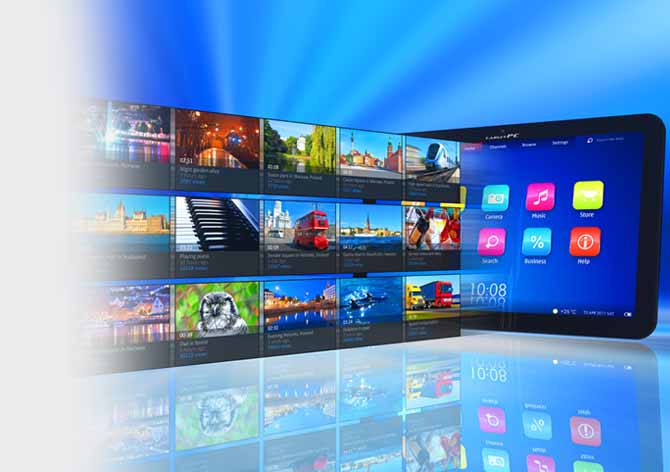 Multi-format, multi-standard digital video (DV) engine
Video interfaces like HDMI, DVI, Component, S-Video, Composite, HD-SDI, 2D-SDI, 3G-SDI, Camera Link
Video scaling from lower resolutions to standard definition (SD) or High Definition (HD) and vice versa
Legacy support for NTSC, PAL and other formats
HD Video streaming, SDI video streaming and 4K video streaming solutions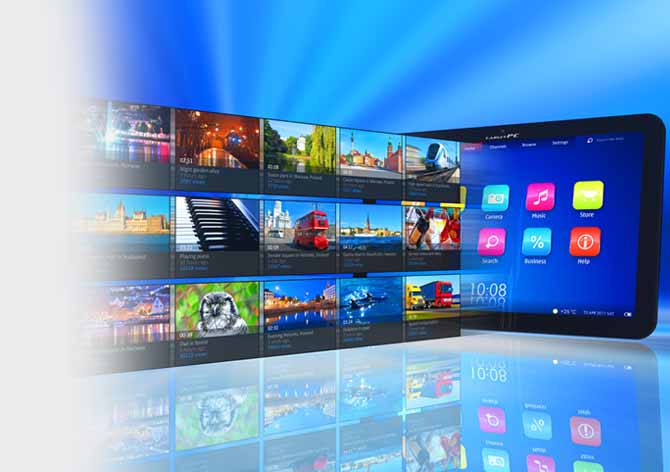 Custom pre-processing: Bayer-to-RGB, Pixel correction, White balance, Color space conversion, Bt656/RGB conversion and De-interlacing
Handling issues like video compression/decompression, video degradation, jitter, digitization, streaming methods, and network transmission to ensure top video quality
Balancing increased memory capacity, greater processing power, wider networking bandwidths, display type, and power management and making these components fit together seamlessly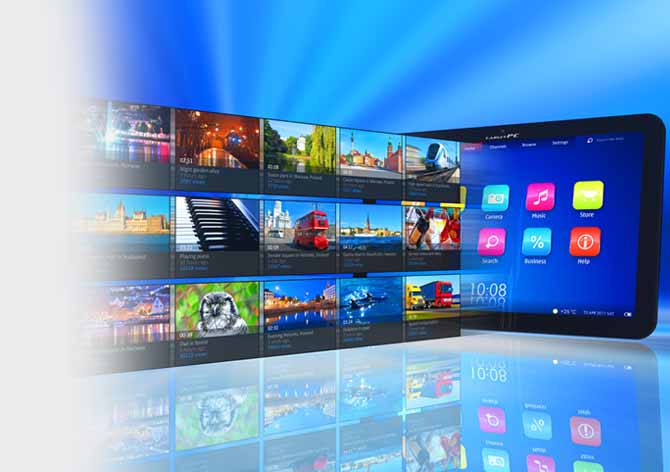 Development of Evaluation Modules for SoC Chipsets with Audio Converter Chipsets
Development of Audio Converter Daughter Cards for popular EVM boards
Customizing Android HAL & Audio flinger layer for Smart-phone and Tablet related Audio use-cases
Integrating the Audio pre and post processing algorithms Optimization/ Customization for End Products
High-performance Audio DSP and Ultra-low Power Audio DSP Designs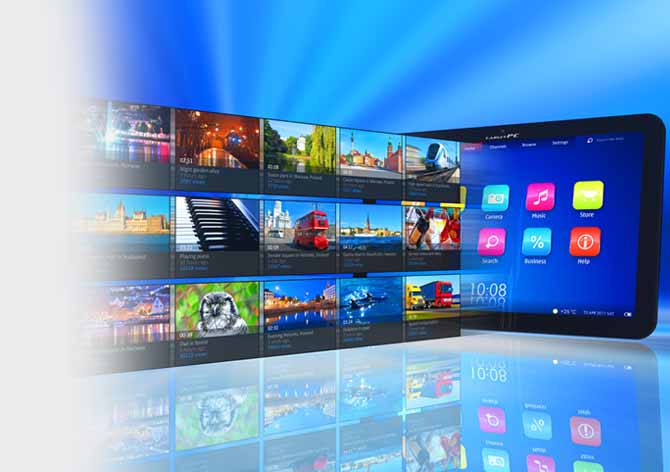 BLOCK DIAGRAM
Our Audio and Video expertise cater to a wide range of applications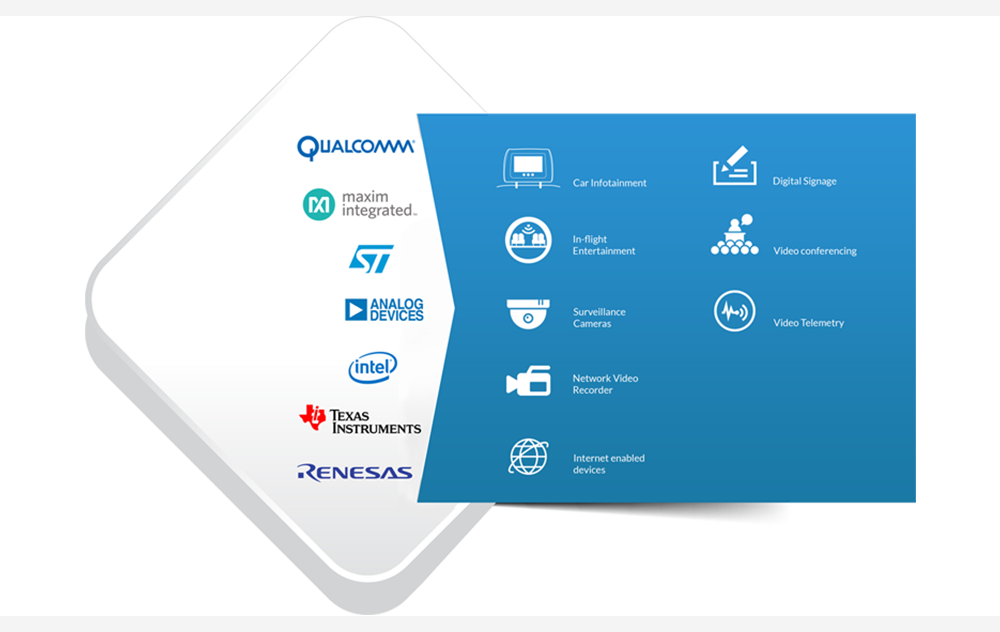 SUBSCRIBE TO OUR NEWSLETTER
RESOURCES
Case Study

Android development for Multimedia Live Streamer with Full HD H.264 AV streaming

Case Study

iOS Application Development for photo/video capturing, editing, transferring and sharing for Drones

Case Study

Design and Development of High-Definition, Rugged Digital Video Recorder

Application Note

Developing products for video camera applications using the DM814x/AM387x SoC

Infographics

The Amazing world of Infotainment

Infographics

Drone - A Flying Robot