PRODUCT ENGINEERING SERVICES
Product Engineering Services involves a wide range of programming tools, processors / microprocessors, memory devices, interfaces, operating systems, and UI/UX Tools to design and engineer an embedded product. Apart from this, Embedded Engineering Services consider various quality and environmental regulations to ensure the safe and secure deployment of products. Mistral is a leading Embedded Engineering Services company in India with an experience over 25 years of offering cutting-edge product engineering services for embedded engineering services or myriad applications. Product Engineering Services companies in India deliver through a tried-and-tested development process, which is designed to simplify the development of complex embedded products. Our advanced embedded software development platforms based on the latest SoCs from NVIDIA, Qualcomm, and NXP help customers realize their product and business vision in a short time frame. Among the leading product engineering services companies in India, Mistral's Embedded Engineering Services encompass the entire product development lifecycle. Our product engineering services include complex hardware design, FPGA Design, RF design, system software development, Audio and Video integration, Cloud, IoT and Mobile Apps, UI/UX designs, testing and validation, production support and product sustenance.
Product Engineering Services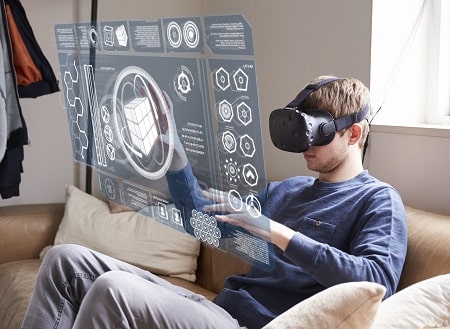 Mistral's Embedded Engineering Services team can assist customers through all or any stage of their product development life cycle – from concept to execution. Our embedded engineering services have enabled many OEMs across the globe to commercial deploy numerous products for a wide range of applications. Our embedded engineering services are complemented by our passion and strong desire for innovation in the embedded domain. Our embedded engineers ensure customer success by adopting the latest design and development practices combined with quality assurance that help reduce investment and ensure faster time to market. Our Embedded Engineering Services comprise both hardware design and software development, with both teams working together in a seamless manner, enabling us to help product developers translate their ideas into innovative products in an efficient manner. The Embedded Engineering Services at Mistral involve providing cutting-edge designs for small footprint, power-optimized solutions that cater to a wide range of applications.
Embedded Engineering Services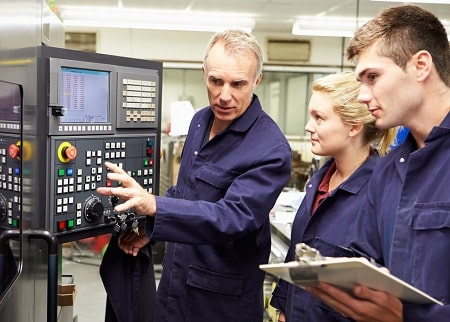 Mistral's Embedded Engineering Services help customers visualize, architect and manage the complete development lifecycle of a product—from product design and development to testing, deployment, support and product sustenance. Our unparalleled expertise in embedded engineering services helps customers to reduce the cost and complexity of product design. If you are looking to develop futuristic products, our experts can help you address any technical challenges in domains such as Wearable Electronics, Internet of Things (IoT), Medical Electronics, ePOS and Biometrics, Home Automation and Industrial Automation, Drones and UAVs, Assistive Technology and Infotainment. As a leading embedded product engineering company, we help customers realize their product vision and transform them into feature-rich products that can be taken to market faster. Our Embedded engineering services team follows the V-model and Agile approach in embedded product design, offering complete, end-to-end embedded engineering services, from concept to deployment and beyond.
Click here to read our blog on the Embedded Engineering Services Process titled "An Insight into Product Engineering Services".