ePOS and Biometrics
With the advent of Internet of Things, the main challenge facing the industry in ePOS and bio-metrics solutions is developing increasingly secure systems and protecting data collected.
OVERVIEW
Leveraging on 20+ years of expertise in the design and development of embedded systems, Mistral delivers robust, high-performance ePOS and biometrics solutions. Our ePoS and Biometrics technology expertise ensures accurate pricing, faster transactions, reduced human error and improve data integrity. Our ePOS and Bio-metrics expertise include small, light-weight, and battery powered, integration various interfaces and functions such as display, card reader, keypad and printer capable of transacting sales and performing a secure remote electronic payment.
By understanding the sensitivity of the information being collected in these applications, our team selects the ideal SoC and develops the necessary hardware design and software layers to implement ideal ePOS and biomertics solutions, incorporating tamper detection mechanisms and other extreme security measures required for these devices.
EXPERTISE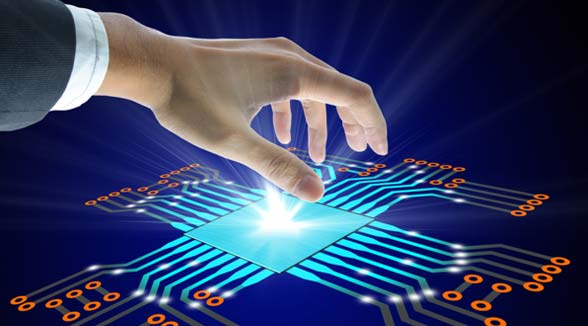 Hardware Design
MCU and MPU based ePOS and Biometric solutions
Smart Display with Capacitive multi-touch
WiFi, 10M/100M/1G Ethernet, USB, WWAN, 2G/3G modem
Integration of biometric solutions with existing networks
Mechanical Design and Fabrication
Software Development
Android / Embedded Linux/ Windows Embedded Firmware
Board Support Package and Device drivers for ePOS and bio-metric solutions
Hardware software co-design for ePOS and Biometrics solutions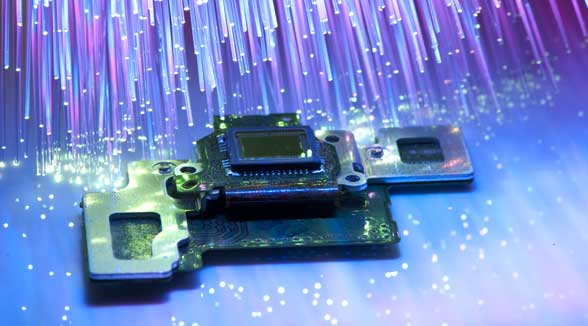 Sensor Technologies
Resistive, Optical and Prism
Image capturing and processing
Tamper Detection
GPS navigation
Accelerometer, Gyro
Production Support
Standard EMS Service with Class 10,000 Clean Room Facility
Product sustenance services
FCC, CE, UL certification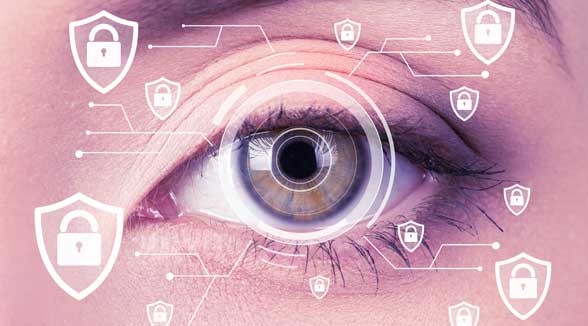 Biometric technology Standards
ISO/IEC 19794-4 , ISO/IEC 19794-2
FIPS 201 PIV , ISO 14443A/B
ISO/IEC 14443-2:2010
MIFARE, Felica, ISO7816,T=0,T=1
ISO/IEC 7816-1:2011
Compliance Trials and Testing
High-level assembly and integration testing
Burn-in tests
APPLICATIONS

Banks

Retail

Government

Warehouses
SUBSCRIBE TO OUR NEWSLETTER
RESOURCES
Case Study

Customization of Craneboard for an Electronics Labelling Solution

Application Note

Electronic Point of Sale solution based on ARM Cortex SoC

Technical Article

Interfacing a Thermal Printer using an AM437x PoM

Product Brief

AM437x PoM (Product on Module)

Related Topics

Microcontroller based Designs

Related Topics

Power Optmization and Battery Management