Master Control Room
A Master Control Room that acts as the key location for data collection and dissemination, resource planning, geographical mapping, resource dispatching and data analyzing in real-time for Safe city solutions or a critical infrastructure protection projects.
OVERVIEW
Critical Infrastructure Protection and Safe City solutions provide effective public and property safety through incident prevention, emergency response, and evidence collection that address multiple challenges.
The Master Control Room solution from Mistral enables Critical Infrastructure Protection and Safe City solutions and is ideal for law and order control, accident relief or emergency response management which involves citizens, multiple agencies, on-field rescue teams and decision-makers at different levels in the government.  We have the engineering, programming and project management skills needed to deliver a complete, fully integrated Master Control Room ideal for Critical Infrastructure Protection or Safe City solutions that provides an environment for efficient decision making.
The Master Control Room consists of sophisticated communication systems, video investigation software and analytics tools which help in round-the-clock availability, proper dissemination of information, immediate responses to calls, and online links with emergency services which in turn increases efficiency for Critical Infrastructure Protection and Safe City solutions.
FEATURES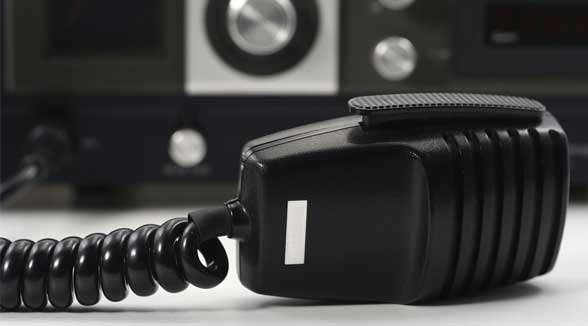 Integrated Communication System
Supports interoperability between different networks, devices and agencies
Digital communications console system for Radio Dispatchers for Critical Infrastructure Protection and Safe City Solutions
Support for 30 ports of Voice and 16 operators
Supports and integrates VHF, UHF, HF, GSM, Satellite terminals
Easy to use multi-screen interface
Dispatch, GIS and Communications display with efficient data capture tools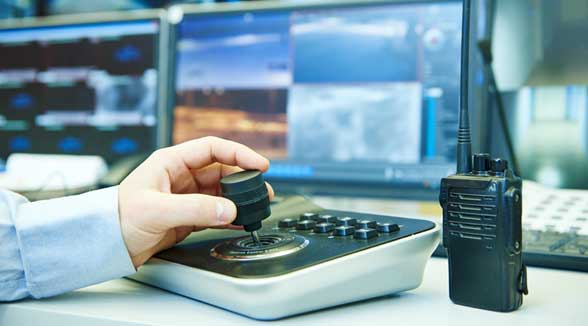 Video Management
Network Video Recorder with VMS application
Video analytics
Video Synopsis and Investigation software based on filters
Sensor Interface
GIS representation of sensor units
Remote management and control of a wide variety of sensors
Radar, Cameras, controlled entry systems etc.
Collection of data from a large variety of sensors and synthesis of compiled information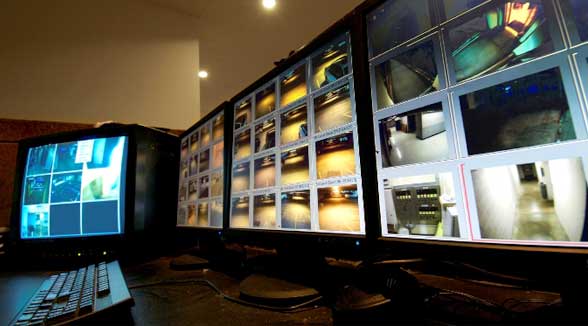 Physical Infrastructure
Air-conditioned Master Control Room interiors with customized work stations
Video conferencing setup and office facilities including printer, fax, telephone and laptop/computer charging ports for seamless operations
LED TVs displaying video feeds from various wireless IP Cameras providing COP and situation awareness to the team
Equipped with VGA outlets, HDMI outlets and USB ports
Advantages
Master Control Room with a Modular architecture and scalability
Enabling integration with existing infrastructure
Quick decision-making enabled through unified comprehensive event information
Real time on-field awareness through an integrated VMS
Quick analysis of video data enabling rapid response and action
APPLICATIONS

Airports and Seaports

Critical Infrastructure Protection

Emergency Management

Naval and Coast Guard

Safe City
SUBSCRIBE TO OUR NEWSLETTER
RESOURCES
Product Brief

IP based Radio Dispatch

Product Brief

Digital Console System

Product Brief

Adhoc Mesh Radio (UHF/2.4GHz)

Product Brief

Radio over IP (RoIP) Gateway

Related Topics

Solutions: Mobile C4ISR Platforms for VI Security, Tactical Operatons and Safe city solutions

Case Study

Mobile Command & Control Vehicle for Commissionerate of Police - Mysuru & Hubbali