Industrial Automation
The advent of Industry 4.0 along with increased competition across industries, demand increased productivity, intelligence and operational excellence which require systems to inter-operate, collect and analyse data for well-informed decision-making.
OVERVIEW
Mistral's expertise cuts across all layers of Industrial Automation. These include hardware design, BSP and device drivers, firmware, protocol stacks, middleware and application development. With more than 20 years of embedded design experience, we provide extensive and reliable industrial automation solutions and manufacturing automation solutions using commercial and industrial MCUs and MPUs. Our manufacturing automation services address the requirements of clients across the complete industrial ecosystem, and are especially relevant for manufacturing, process, energy, utility and automotive.
Our industrial automation design services for industrial control, sensing, networking and Human Machine Interface (HMI) and industrial sensor integration. These cater to the design and development of a wide range of industrial automation devices and applications like energy meters, process control systems, industrial automation gateways, industrial cameras, industrial sensor integration and more.
Our industrial automation solutions help customers effectively upgrade their technologies, increase productivity, optimize resources and reduce downtime and safety related incidents across a wide range of sectors including manufacturing, process, energy, utility and automotive.
EXPERTISE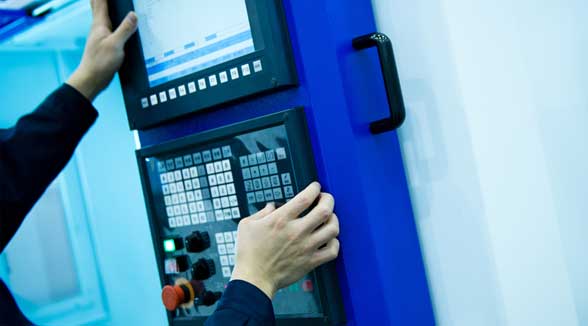 Product Design services
Feasibility study
Design, development and integration
Prototyping and industrial design (ID)
FCC, CE, UL certification
Power Management
Production & Product Lifecycle Support
Hardware Design
HDI and Flex PCB designs for Industrial Automation Gateways and other devices
High efficiency power supply architecture
Board design analysis for Thermal & vibration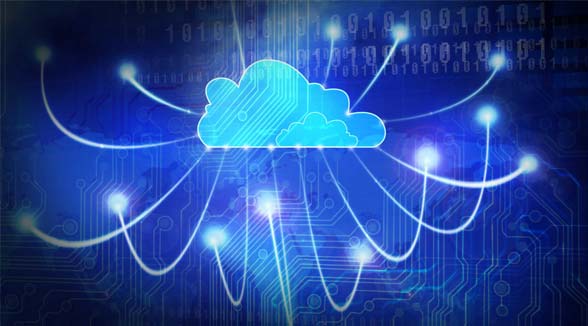 Application Development
Application Development in HTML5, Dot Net and Java
Database servers such as SQL, Oracle, PostgreSQL, MySQL
Application servers such as IIS, Tomcat and JBOSS
SCADA App Development and customization
Client Apps for displaying real-time parameters, trends based on Cloud data
Industrial Protocols and Standards
Industrial automation protocols like ProfiBUS, PROFINET IO, CAN, EtherCAT, EtherNet/IP, ModBUS, DeviceNet etc
Wireless sensor I/O open standards WirelessHART, ISA100, and WIA-PA
High-speed cameras with frame capture
Integration of Video analytics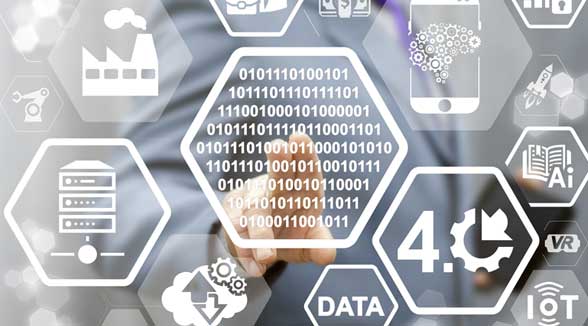 System Software Development
Android / Embedded Linux/ Windows Embedded Firmware
Board Support Package and Device drivers
Firmware development for MCUs
Embedded Applications
Embedded application development realizing programmable blocks for PLCs
Android customization for HMI implementation
End-use case development on Embedded OS
APPLICATIONS

Actuators

Industrial Gateways

Industrial Camera

Energy Meters

Control System

HMI
SUBSCRIBE TO OUR NEWSLETTER
RESOURCES
Infographics

Industry 4.0 - Internet of Things and the Connected Enterprise

Application Note

Video Vision solution using the DM814xAM387x SoC from TI

Product Brief

Industrial IoT Kit with AWS Integration

Product Brief

MDS-Industrial Display System

Video

Amazon Web Services based IoT Fleet Management Solution

Technical Article

System Architecture for Real-time Measurement & Logging Systems