DO-178B/C, DO-254, DO-160 Testing
With expertise in designing certified defense and aerospace solutions, Mistral has a comprehensive knowledge base with the tools, processes, standards and regulatory to provide DO-254, DO-178B, DO-178C and DO-160 compliant testing services for various avionics sub-systems.
OVERVIEW
Mistral's QA team ensures that the software deployed in MIL-AERO sub-systems are verified and validated as per DO-178B guidelines. Our team of experts have several years of experience in successfully executing projects in the MIL-AERO domain and delivers business value by implementing robust, updated and flexible testing-validations models.
Mistral offers Testing and Validation services that meet the independent review, independent low-level unit testing, Software-Software Integration Testing (SSIT), and Hardware-Software Integration Testing (HSIT) meeting level A to D objectives of DO-178B.
The team carries out detailed reviews of all artifacts developed during the SW life-cycle, such as requirement, output of SW development process, output of integration process, output of testing process and executes test cycles in an independent manner. Mistral is certified by CEMILAC for independent testing and validation for defense electronics sub-systems.
EXPERTISE
Software Verification Plan (SVP)
Functional Test Plan/ATP
Unit Test Plan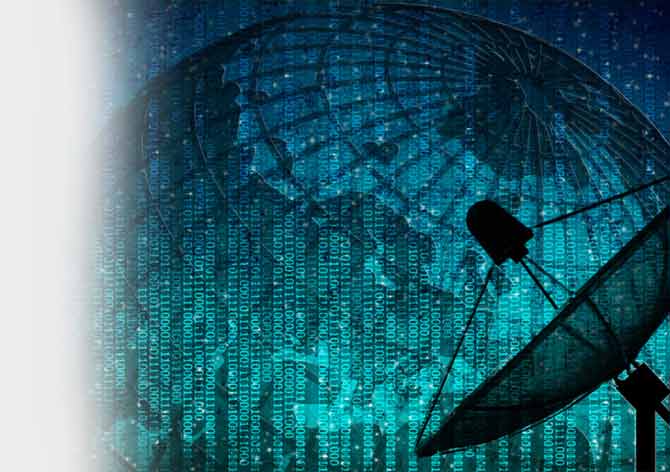 Unit Testing on Host & Target (ANSI – C, Assembly)
Structural Coverage Analysis – (Statement/Decision)
Requirements-based test case selection (Nominal & Robustness)
Regression testing for bug fixes
Input: Test plans along with test suite. Unit Test cases and procedures, SDD and Unit/Module Source Code
Output: Unit Test Results and Structural Coverage Analysis Reports, Problem Report, Regression Test Results and Traceability Matrix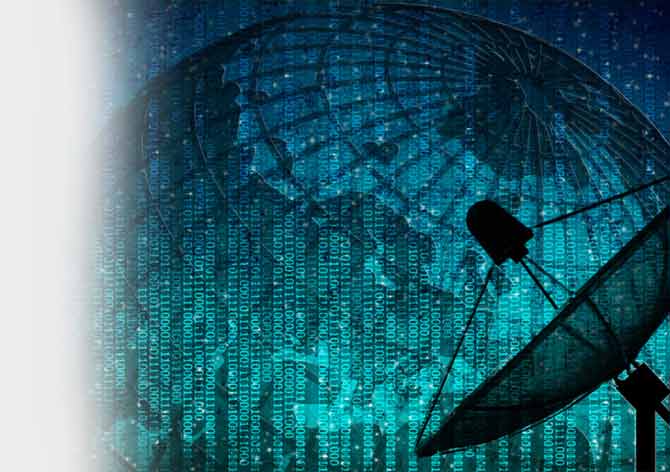 Analysis of Interfaces Between Modules
Data and Control Coupling Analysis
Design to Implementation Translation Analysis
Input: Test plans along with test suite (scripts), SSIT Test cases and procedures, SDD and Module Source Code
Output: Data and Control Coupling Analysis Report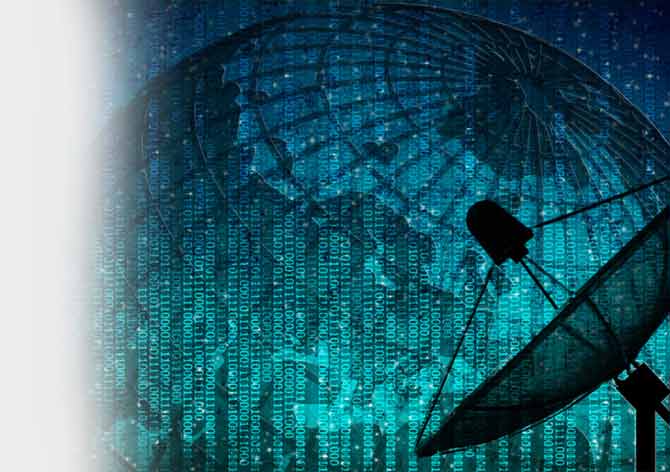 Verify Software on Target Hardware for High-Level Requirements
Check the ability to respond to normal and abnormal inputs and conditions
Input: System Test plans along with test suite (scripts), High level test cases and procedures, Integrated Source Code and Hardware Set-up
Output: Problem Report, System Requirement Coverage Report and Traceability Matrix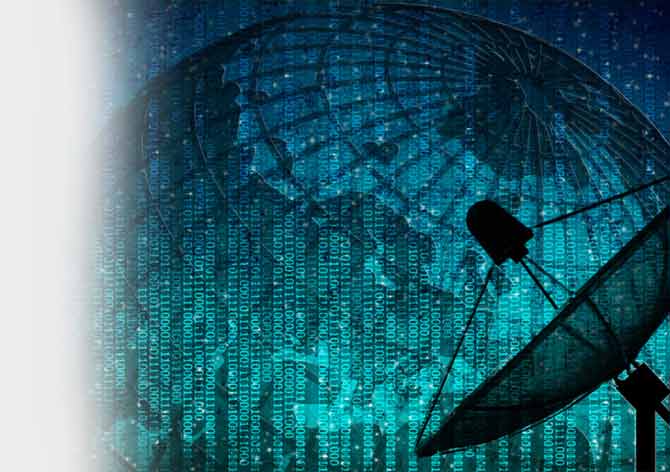 System/Sub-System Specification (SSS) and System Requirements Allocated to Software (SyRD)
Software requirements Specification (SRS) and Interface Requirements Specification (IRS)
Change Request Management
Software Architecture Document (SAD), Software Design Description (SDD) and Interface Design (IDD)
Coding Standards Compliance
MISRA-C and Mistral Coding Standard, RCMA/CEMILAC
Review & Analysis of Integration Process Output, Test Cases, Procedures and Results
Code walkthrough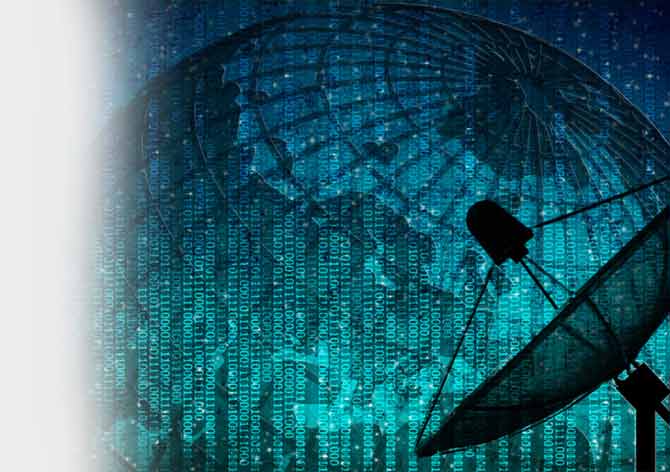 RTRT – Unit testing, MISRA-C checking
CANTATA++ – Unit testing
Logiscope –MISRA C Checking
Coverty – Static Analysis on object code
CM Synergy & SVN– Configuration Management
DOORS – Requirement management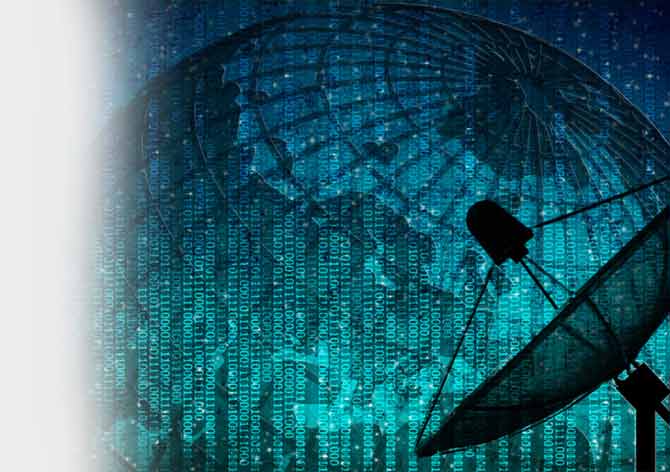 BLOCK DIAGRAM
V-model based Testing and Validation for DO-178B/C, Do-160 and DO-254 compliant systems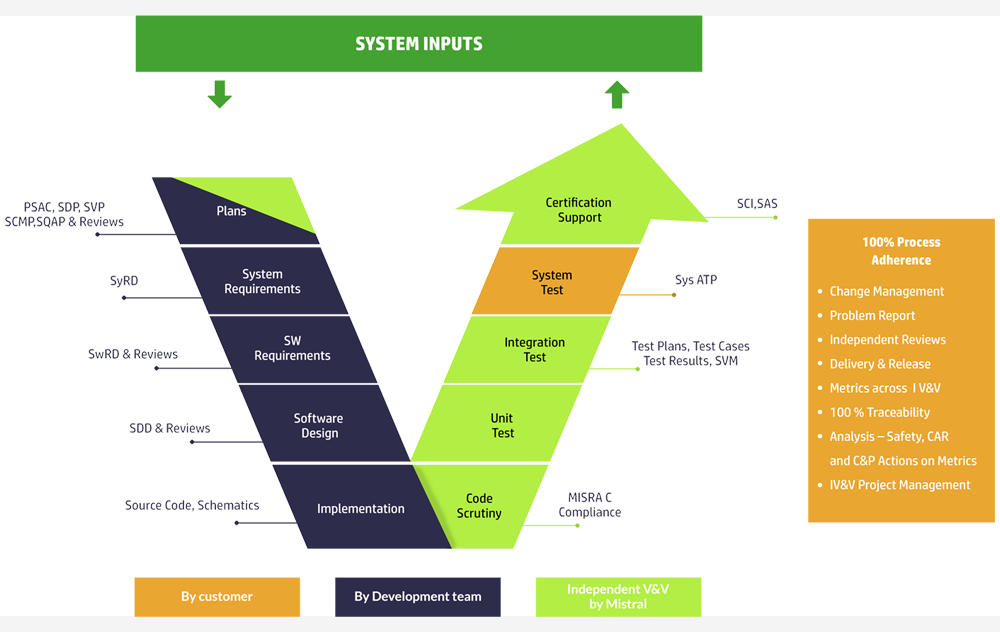 SUBSCRIBE TO OUR NEWSLETTER
RESOURCES
Case Study

Developing a Software Test Automation Framework

Case Study

Radar Controller and Processing Unit (RCPU) for Signal Processing, Data Processing, Controller and Data Recording

Case Study

Digital Receiver System for Multi Object Tracking Radar

Case Study

RF Data Acquisition Card for Direct Sampling of L-band to X-band Signals

Case Study

Programmable Signal Processing Unit – System Development and Integration