Image Sensors
Expert services in single and multi-image sensor integration for a wide range of embedded devices in automotive, medical, consumer, industrial, drones, security and surveillance applications.
OVERVIEW
Mistral's image sensor expertise includes integration of CMOS/CCD based camera modules, image/video pre-processing algorithms and/or compression which enable a new generation of smart cameras that represent a quantum leap in sophistication.
Some of our embedded devices designed by us with image sensor integration have been implemented on various embedded processors like i.MX, OMAP35x, AM/DM37x, DM81xx etc. for Windows Embedded CE or Android or Linux platforms.
EXPERTISE
MIPI /CSI Sensor Integration
Single or Multi-image sensor integration
CMOS Sensor Tuning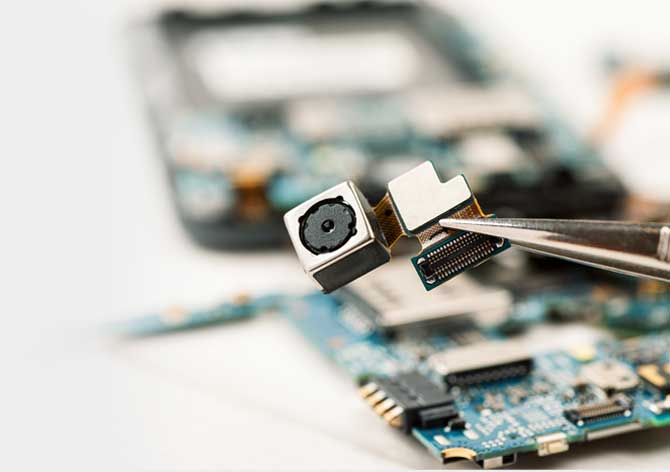 Video: MPEG2, MPEG4, H.264, VC1
Image: JPEG
Defining various levels/profiles for trade-off between computational complexity and compression efficiency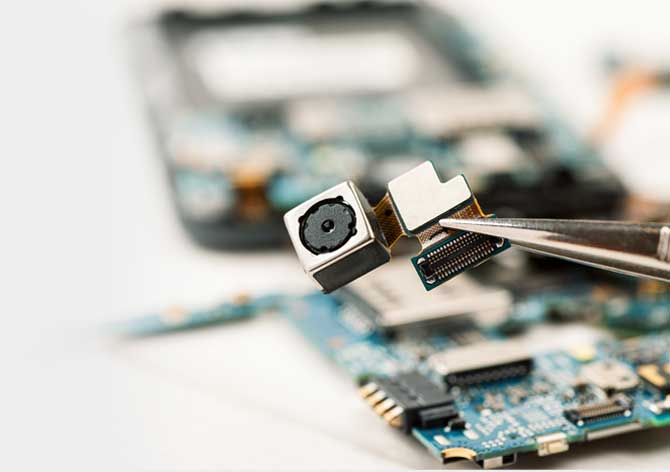 Serial camera and display interface – MIPI, Camera Link, SDI etc.
Parallel camera interface
Video interfaces like: HDMI, DVI, Component, S-Video, Composite, HD-SDI, 2D-SDI, 3G-SDI,
Camera Link
Communication Interfaces: VGA Display, Ethernet, USB, RS232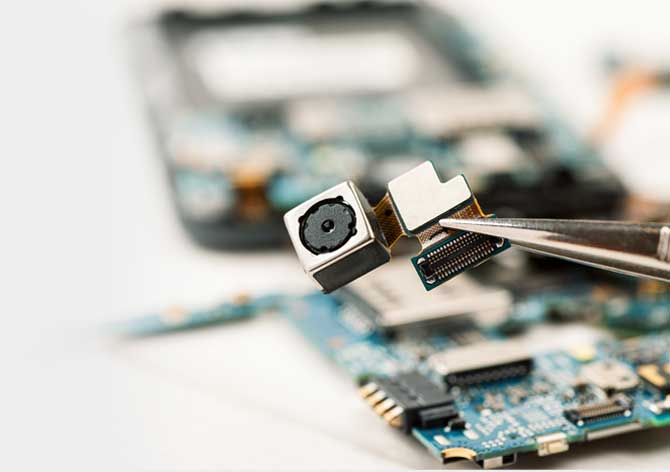 Image Scaling
Bayer-to-RGB
Pixel correction
Lens shading correction
Black Level compensation
White balance
Color space conversion
Bt656/RGB conversion
De-interlacing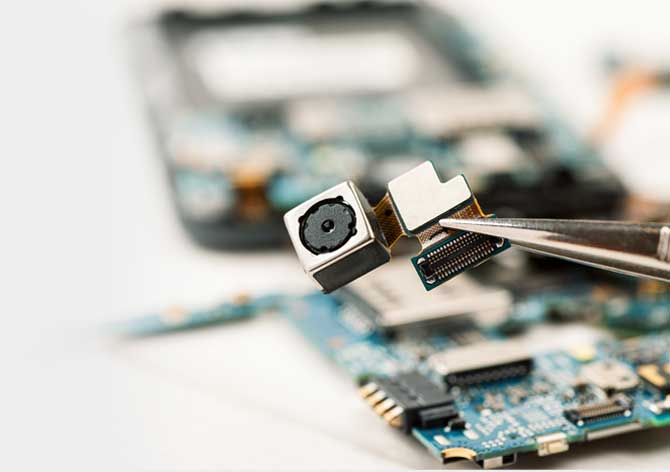 Image/Video Compression /Decompression
Degradation
Jitter
Digitization
Stitching
Streaming methods
Network transmission
Region extraction, Contour following, Ellipse fitting, Graph matching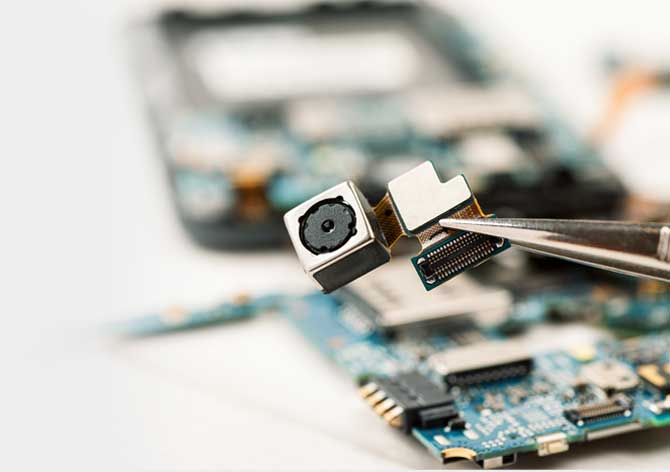 Device drivers for Linux, Android and Windows Embedded
Balancing increased memory capacity, greater processing power, wider networking bandwidths, display type, and power management and making these components fit together with the camera seamlessly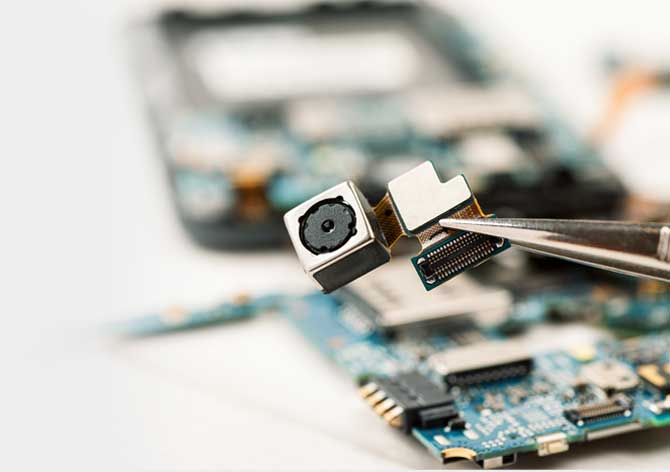 SUBSCRIBE TO OUR NEWSLETTER
RESOURCES
Case Study

Small-footprint Hands-free Headset with 15 inch Virtual Display

Case Study

iOS Application Development for photo/video capturing, editing, transferring and sharing for Drones

Application Note

Developing products for video camera applications using the DM814x/AM387x SoC

Application Note

Video Vision solution using the DM814xAM387x SoC from TI

Infographics

The Amazing world of Infotainment

Infographics

Drone - A Flying Robot