High-speed Recording System
Introduction
Audio recording has come a long way since the first known recording of a human voice was carried out in the 1870s, on a tinfoil cylinder phonograph. In the present times, the Audio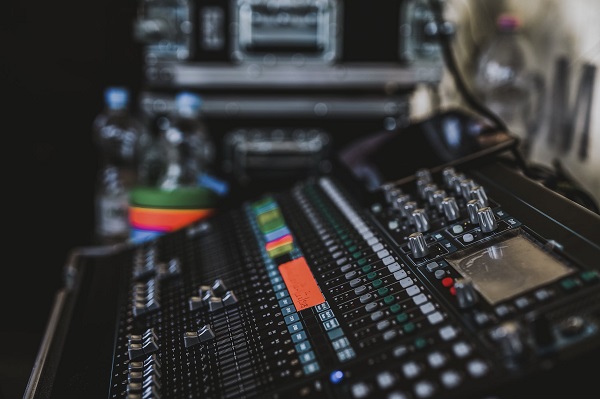 Recording industry uses high voltage, multi-channel, multiple-speed recording systems with variable gain levels. Designing such a system poses a severe engineering challenge; as does the additional challenge of maintaining high SNR (Signal-to-Noise Ratio) for all recording speeds. This case study showcases Mistral's ability to design and develop such a high-speed recording system.
The Customer
A leading high technology company in US, focusing on manufacture and sales of recording, CD-R, cassette duplication, telephony and audio logging equipment, approached Mistral to provide a solution for high-speed audio tape recording.
The Requirement
The customer requirement was to design a PC based 4-channel audio recording system compatible with different slave recorders.
Solution Provided
Audio recording applications require a large amount of memory and low latency data transfers to obtain high quality audio. Mistral came up with a novel solution: a PC-based, high-speed, PCI compatible card featuring 4-channels, 14-bit data conversion resolution, up to 128X speeds, and a Windows-based GUI.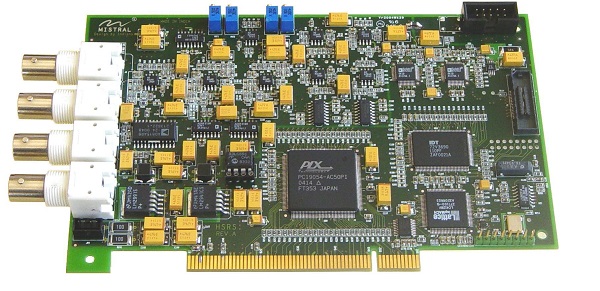 On-board sharp cut-off low-pass filter banks to keep minimum THD (Total Harmonic Distortion)
On-board 32K memory for continuous data streaming from system memory
Auto-filter bank selection, based on the speed
Multiple recording speeds: 32X, 40X, 64X, 80X, 100X and 128X (where X is the base audio recording speed, viz. 44.1 KHz)
4 Audio channels
Variable gain levels (-3dB to 23dB)
Compatible with up to 20 slave systems
60 dB SNR for all recording speeds
PC-based hardware with Windows compatible software
Cue tone generation with software adjustments for level, frequency and duration
Configurable counter to record number of duplications
Remote start/stop control for slaves
A hardware custom logic controlling critical timing parameters.
Read More to know how we implemented continuous data streaming, noise suppression and SNR in the system