Assistive Technology
Assistive technology aims at easing connectivity and communication for individuals with sensory, physical or cognitive difficulties, impairments and disabilities to enable them to fully participate in society.
OVERVIEW
Internet of Things has the potential to be an enabler for assistive technology by increasing accessibility support and services for people with disabilities. These include domains such as healthcare, education, independent and assisted living, mobility and navigation in public spaces among others.
Mistral has the requisite skills for design and development of connected devices for electronic assistive technology designed specifically to help people with vision loss or other disabilities.
These include portable scanners for the visually impaired or screen magnifiers for low-vision computer users, braille tablets, audio aids among others. Mistral's team brings invaluable experience in SoC, OS, sensor integration, testing and system validation to the customer's product concept, enabling them to assist their clients to fully realise their potential through the latest in innovative electronic assistive technology devices.
EXPERTISE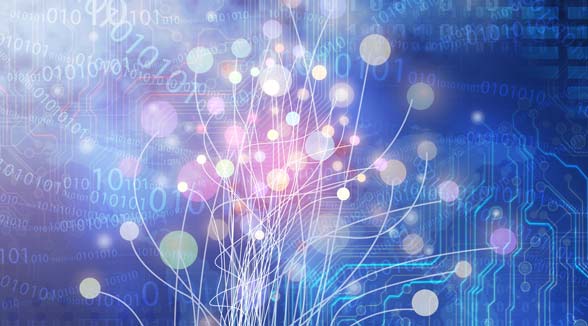 Product Design Services
Feasibility study
Design, development and integration
Prototyping & Industrial design (ID)
FCC, CE, UL certification
Production & Product Lifecycle Support
Power and Battery Management
Cloud/ Web Services integration
Currency / object recognition
Barcode scan and Online Product Search
Video analytics
VOIP/ Skype integration
Custom DSP Libraries Integration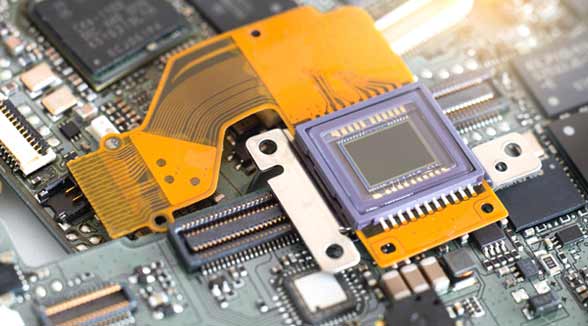 Sensor and Wireless Integration
Wi-Fi, BT, GPS and GSM/GPRS
Third party library integration
Voice recognition, gesture recognition, OCR, TTS and likes
Embedded Applications
End-use case development
Interactive voice based menu
Framework customization
Android/Linux/Windows Embedded with/without Display
Custom iOS and Android apps development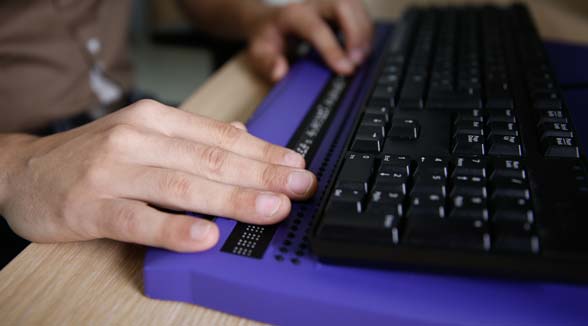 Hardware Design and Firmware
PoP assembly
Flex PCB designs withHDI technology
Android/Linux/Windows Embedded BSP
Hardware abstraction layer customization
Boot time optimization
Form factor designs
Hardware accelerators integration
APPLICATIONS

Vision

Remote Care

AAC

Hearing
SUBSCRIBE TO OUR NEWSLETTER
RESOURCES
Infographics

The world of eletronics based Assistive Technology

Case Study

Portable Desktop Magnifier for low vision

Case Study

Portable Barcode Scanner for visually impaired

Case Study

Product Lifecycle Support for an RFID Prescription reader

Related Topics

Power Optimization and Battery Management

Related Topics

Sensor Integration Expertise