Infotainment
The proliferating Internet of Things has become the basis of most media applications. There is now a considerable rise in the demand for feature rich, complex, up-gradable, connected home media, in-flight entertainment and in-vehicle infotainment devices.
OVERVIEW
Mistral's design and development services for high-quality, next-generation, feature-rich entertainment and infotainment devices. Be it home infotainment and home media centers, personal devices, in-vehicle infotainment or in-flight entertainment solutions, seamless connectivity is the center for all Media, Automotive and infotainment applications.
Mistral's cutting-edge embedded hardware and software solutions integrating audio, video, wireless technologies and DSP Algorithms, paving the way for intelligent, connected infotainment devices.
EXPERTISE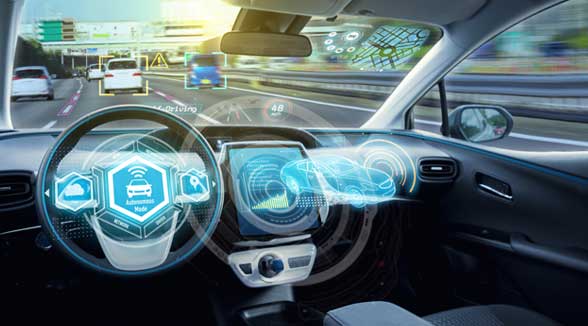 Hardware Design and Development
Multi Display Support
Multi-processor design implementation
Form factor designs
Hardware abstraction layer customization
Hardware accelerators integration
Software Development
Boot time optimization
Android / Embedded Linux/ Windows Embedded
Firmware, BSP and Device drivers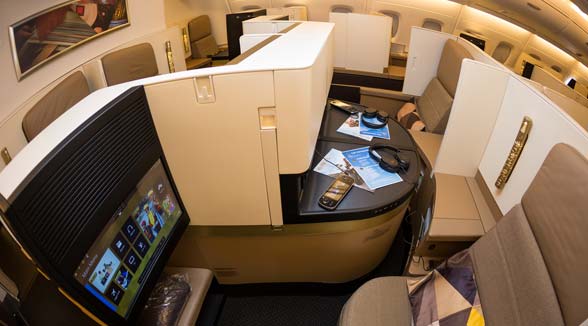 Middleware Services
Sensors and Codec Integration
Multimedia framework customization
Media Streaming / Media Encryption
Third party library integration for voice recognition, gesture recognition and likes
Application Development
HMI for Main and remote controller
Applications around Android/WinCE/Qt
Applications for Android Private Market
Android Compatibility Test Suite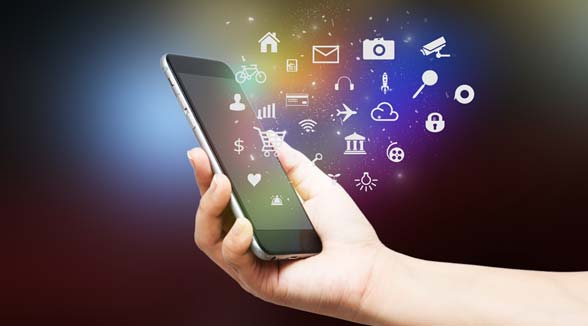 Product Design Services
Feasibility study
Design, development and integration
Prototyping and Industrial design (ID)
FCC, CE, UL certification
OTA updates
Power optimization and Battery Management
Production and Product Lifecycle Support
APPLICATIONS

In-flight Entertainment

Car Infotainment

Home Media Centers

eBook Readers
SUBSCRIBE TO OUR NEWSLETTER
RESOURCES
Infographics

The Amazing World of Infotainment

Case Study

iPhone based Remote for controlling the various IR devices

Case Study

Design and Development of Car Telematics Platform

Application Note

Digital Signage Solution using TMDXEVM8148

Video

Android IVI Demo on Texas Instrument's OMAP4 platform

Video

Infotainment Demo on DM8148/Jacinto 5