Design and Development of Car Telematics Platform
Introduction
Car Telematics is a wireless communication system aimed at providing drivers with safety information, vehicle tracking, navigation and entertainment from a central service center. The technology integrates diverse applications like navigation, GPS and dead reckoning, MP3 audio, FM radio, speech synthesis, voice recognition, array microphone, and voice and data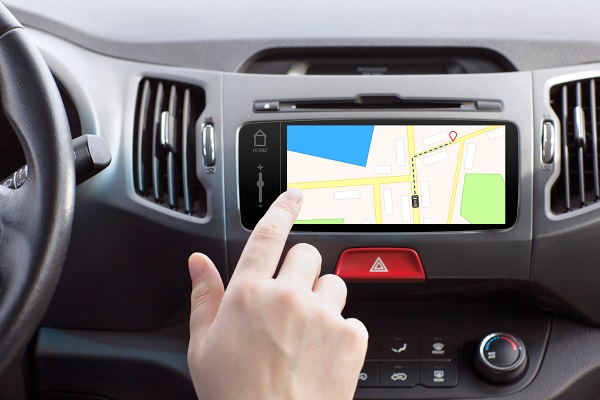 communication over GSM/Bluetooth link into a single high performance system. This case study showcases Mistral's capability in designing a low-cost, versatile car telematics and car infotainment system; through a complex hardware design consisting of RF, analog, audio and high-speed digital signals on a small form-factor, and integrating various third-party applications.
The Customer
One of the world's leading semiconductor companies specializing in high performance analog, mixed signal and DSP chipsets.
The Requirement
The customer wanted Mistral to develop a car telematics and car infotainment platform using their new, high performance MSA (Micro Signal Architecture) processor; to demonstrate the capabilities of the new processor in catering to the automotive electronics market.
The functional requirements of the Car Telematics and car infotainment system included the convergence of applications:
Navigation System:
GPS Location Management
Dead Reckoning
Audio and Speech Processing:
MP3 CD / Audio CD with CD block decoding
Text-to Speech for English, German and Japanese languages
Speech Recognition for English, German and Japanese languages
Communication System:
GSM mobile phone connectivity
Bluetooth connectivity to local mobile devices
Solution Provided
Mistral designed and built a low-cost, small form-factor hardware around the new processor introduced by the customer. The software/ firmware was built ground up; and included the device drivers, board support package, system framework, use case handler for concurrent execution of application on a real time operating system and a graphical user interface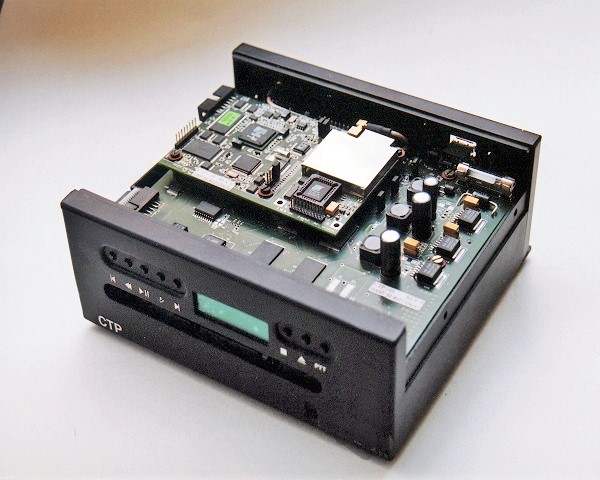 (MMI/HMI) front end. Mistral also integrated applications from multiple third-party vendors to make a complete demo reference design targeting the automobile industry majors.
This reference design attracted high interest from various automotive manufacturers at the ELECTRONICA USA and in other technology demonstration roadshows.