VoIP Radio Gateway
Introduction
Communication gateways permit seamless convergence between IP network, IP dispatchers, SIP terminals or SIP phones and the existent radio networks UHF/VHF, GSM, CDMA and other digital radio base stations. IP Radio Gateways are dedicated equipment for Mission Critical Applications including Public Safety, Transportation, Maritime, Defense or Air Traffic Control.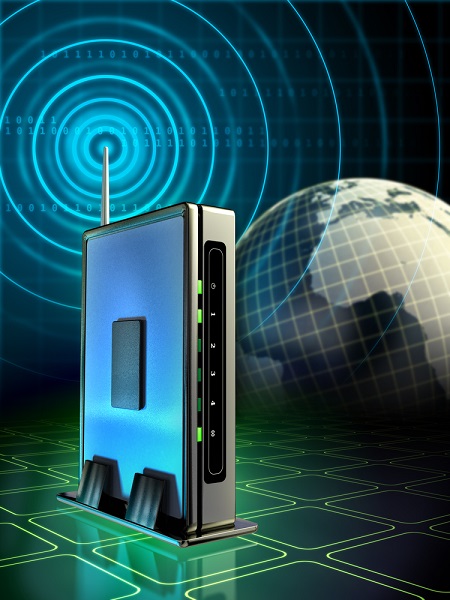 This case study showcases Mistral's capability in designing a flexible and easy to upgrade VoIP Radio Gateway solution, interoperable with all types of radio communications including conventional radios, TETRA and TETRAPOL terminals. This IP Radio Gateway solution is an exclusive and protected design for Mistral's European customer, Amper.
The Customer
Amper is a leading European player in defense, telecommunication and homeland security and carries out engineering projects, integration and maintenance of communications networks, unified communications and collaboration, next-generation networks, border protection systems, emergency management systems and critical infrastructure protection on a global scale.
The Requirement
The existing EMS system being used by Amper was designed for emergency and communications management. It is modular and scalable, specially directed to make communication, control & dispatch easier for the control room operators in emergency situations. The system allowed communication between speakers using different and incompatible communication systems (conventional radio, analogue and digital radio trunking, fixed and mobile telephony, public address, etc).
Amper approached Mistral to develop a new radio gateway platform to integrate radio interfaces into the SIP world. The new device needed to be a standard PCB which could be used with different kinds of radio (VHF, UHF, TETRA, TETRAPOL, etc.) by making the corresponding software adjustments over it (configuration settings).
Solution Provided
Mistral provided a solution integrating various line, interface and mixer cards for the system based on TI's DM8148. The hardware consisted of a number of analog radio interfaces to support the different kinds of radios required by Amper.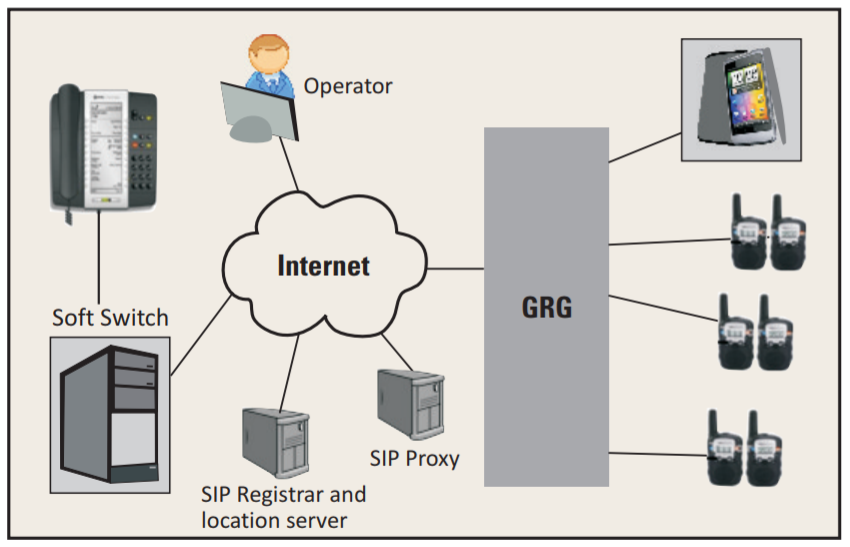 The team also worked on protocol implementation, integration audio codecs and a SIP client for making VoIP calls. The solution included implementation of SNMP and also provided a web interface with configuration support.
Read full case study to know more about the key hardware and software features of the system