PRODUCTS
i.MX6 Nano SOM

The i.mx6 Nano SOM is a small footprint 44mm * 26 mm module that can be used directly in your end product design.
It is based on the micro-BGA (0.4mm Pitch 12mm x 12mm) i.MX6Q SoC using PoP assembly to ensure compact package.
i.MX6 Quad/Dual ARM Cortex-A9 SoC
1GB LPDDR2 (PoP) and 4GB eMMC
On board Wi-Fi 802.11 b/g/n and BT 4.0 Module
USB OTG interface
UART Console
JTAG interface
PMIC support for power sequencing, multi-output power source to SoC
3.7V DC Input
Dimension: 44mm * 26mm
Board to Board Interface connectors for Display, Camera, Audio, USB, Sensors, GigE and other interfaces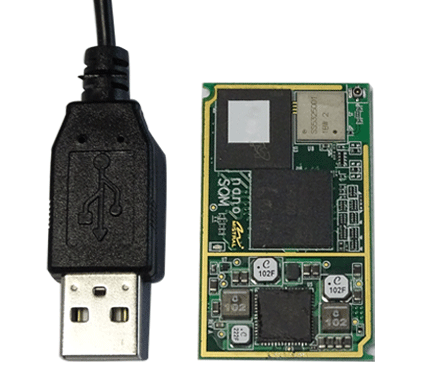 VISE Board

The VISE Board is a powerful i.mx6 development platform, based on a dual-board architecture built around the i.MX6 Quad/Dual Core, ARM Cortex A9 SoC.
The VISE Board consists of the Nano SOM comprising of the SoC, PoP Memory, Flash memory and Wireless interfaces and a
Carrier module that provides the Display and all other Interfaces.
Easy-to-use platform to accelerate product development
Dual-board Architecture
Nano SOM: SoC (PoP), Memory, Wireless Interfaces, PMIC
Carrier Module: Display, Camera, Audio, USB, Sensors, GigE and other interfaces
Available in Quad/Dual core options
Micro-BGA with HDI Technology
Yocto Linux and Android Kitkat support
Available in Industrial and Commercial Grade
Reusable Nano SOM: reduces time-to-market and manufacturing complexity
Dimension: 120mm x 105mm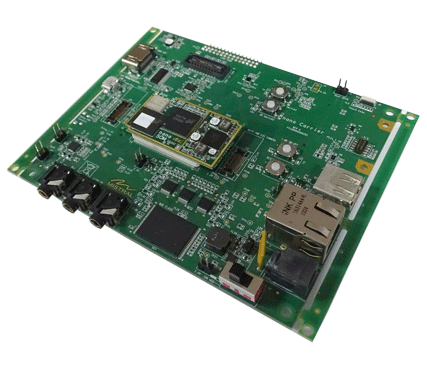 SERVICES
Wide array of custom hardware design & software development services  on
PowerPC and i.MX platforms to ease product development
and reduce time-to-market for our customers.