Coastal Surveillance System Control Unit
Introduction
Coastal Surveillance systems must provide a means of detecting unknown vessels, allowing them to be identified and monitored, as well as providing 'Command and Control' to permit direction, vectoring and interception.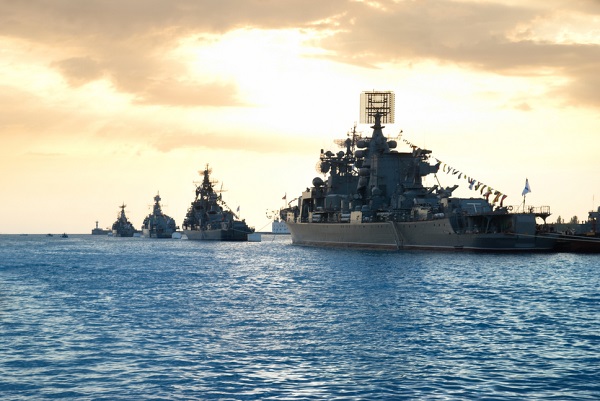 The Coastal Surveillance System Control Unit from Mistral is a test setup given to a Naval Base customer. This case study is a showcase of Mistral's capability in designing a low cost, low power and high-performance Control Unit for Coastal Surveillance. The customer is expected to generate volume production of this product with additional features like graphics display capability, video capture and storage
The Customer
A Naval Organization, looking to implement a Control Unit, for their Coastal Surveillance Systems approached Mistral for designing and developing the unit
The Requirement
The customer required an integrated system that could be used to interface & monitor other Coastal Surveillance sub-systems. This was their first attempt at designing such a Control Unit & they approached Mistral to design & develop the same. This design needed to be a low-cost device with low power consumption, which would use their existing application software in Linux. The design also required to conform to marine regulatory standards as mentioned by the customer
Solution Provided
Mistral offered a highly integrated, small form factor, cPCI system based on the Intel® Core™ 2 Duo Processor. The unit is a 5-slot, 3U cPCI based 1/2 ATR short conduction cooled system, containing conduction cooled 3U cPCI cards. The processor card provides RS-232, RS-422, Gigabit Ethernet, USB, DIO, SATA ports along with on-board flash. Additional RS-232 & RS-422 ports are provided with help of a PMC module. Analog to Digital Conversion & Synchro-Resolver functionality has been provided with an additional multi-functionality PMC module. The entire functionality of the system was validated using an in-house application built on Linux. The end application of the customer was also ported onto the system and thereby the entire system with the final application software was validated.