Signal and Data Processing Rack
Introduction
The Signal and Data Processing (SDP) Rack is one of the sub-systems in the radar network which provides resources for radar signal processing, data capturing and data recording with other radar control functions.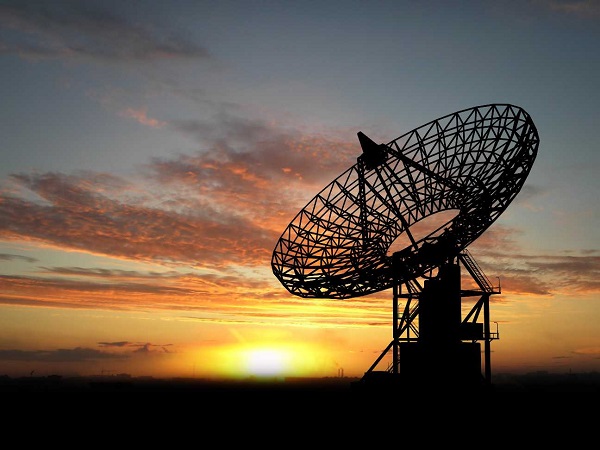 This Case Study highlights Mistral's expertise in the architecture and design of a custom hybrid system that supports two industry standard bus architectures VME and VPX, to meet the requirements of input /output signals, communication links, processing capability and data transfer capability.
The Customer
A leading Defense Lab selected Mistral to design, build and integrate a system capable of functioning as a Signal and Data Processing (SDP) Rack.
The Requirement
The customer's requirement was to design and integrate a solution that met their overall functional/performance criteria and adhered to longevity, product life cycle management and integration norms.
Mechanical design of the SDP Rack with structural and thermal analysis

The rack had to be housed in a sheltered space on a wheeled vehicle
The rack had to be mounted on shock mounts in an air conditioned shelter and an AC vent had to be provisioned on top of the SDP rack to allow circulation of conditioned air to the rack for cooling purposes
The rack had to be designed in compliance with JSS 55555 and MIL – STD 461 E and would be subjected to environmental and EMI/EMC tests, at the customer premises

Design and Fabrication of the hybrid backplane (VPX and VME)
Generation of Wiring Charts, Inter Connection Document (ICD) and providing cable harnesses as per the ICD
The rack had to be equipped with:

Quad Power PC and Intel based processing system
Quad channel sFPDP module mounted on VPX board capable of communication using sFPDP protocol
VPX based Gigabit Ethernet Switch
Provision for Redundant Power Supply
Power Supplies for the entire rack. Circuit breakers and protection circuitry to be provided to prevent damage to the electronics housed in the rack
The rack had to be mounted with LEDs, to indicate the health of the power supplies and the fans.
Solution Provided
Mistral is a professional design services company with extensive experience in embedded hardware and software development for Mil-Aero applications. This capability, in conjunction with partnerships with leading embedded solution providers like Curtiss-Wright Controls Defense Solutions and Wind River Systems, enabled Mistral to provide a complete solution to meet the customer expectations.
Mistral Developed the SDP Rack, am air-cooled mechanical enclosure system, comprising of the following components.
PowerPC based VPX processing cards 
Quad Channel sFPDP Module for sFPDP interface
VPX based Data Recorder card
VPX based Gigabit Ethernet Switch
Intel Core 2 Duo based VME processing board
Flash PMC Module
Two port Gogabit Ethernet PMC Module
Custom Hybrid Backplane
Serial to LAN Converter
Necessary Power Supplies
Read Full case study to know more about Backplane chassis, Design and System Integration of the Signal and Data Processing Rack.