MFi Designs
Apple Device Integration and iOS App development services for customers developing world class products that interface with the iPhone, iPod and iPad.
OVERVIEW
Mistral is an MFi Design Partner offering Apple Device Integration services to product developers building iPhone/iPad/iPod compatible devices and applications. We can design and develop hardware or software for an MFi Licensee to use in connection with Apple Products. As an MFi Designs Partner, we have access to hardware components and up-to-date technical specifications released by Apple for Apple Device Integration and iOS Application development for Apple accessory devices.
Our iOS Application development services help customers planning to build iOS based and compatible devices. Our expert team support customers in development of hardware that interface to the iPod/iPhone/iPad, related software integration and working with non-OS/micro-kernel devices to integrate communication with Apple devices.
EXPERTISE
Apple MFi designs authentication standards compliance
Audio accessories based on LAM module over lightning connector
Design optimization to match iPhone's power budget
Accessory design meeting Apple's form factor and component placement guidelines
Minimum interference to Apple device from RF and audio in/out of accessory device
Choice and placement of buttons for better usability
Designs for Audio enhancement, Data sync, Wi-Fi access point, Power banking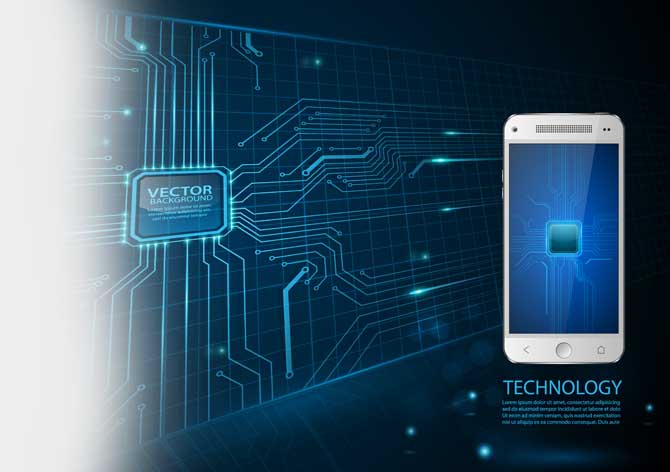 Integration of iPod authentication code for Apple Authentication co-processor
Integration of iAP stack to support MFi Accessory specification R46
Integration of  iAP2 Stack
 Integration of iPod Browsing/playback support with iAP stack
HID and Audio class driver development for existing USB host controller
Modification of USB code to support iPod audio streaming
Airplay Support
Supporting OEMs with "Apple certification" for end product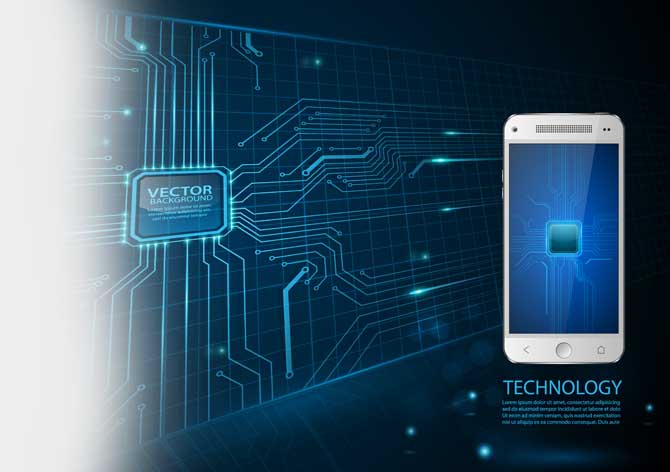 Development of complete reusable test suite to validate iAP stack functionalities
Connectivity and Authentication
Playback at different bit rates and file formats
Play control functionalities and browsing
Accessing metadata
Interoperability test
Long haul test, Field test/Production test
Automated/Manual tests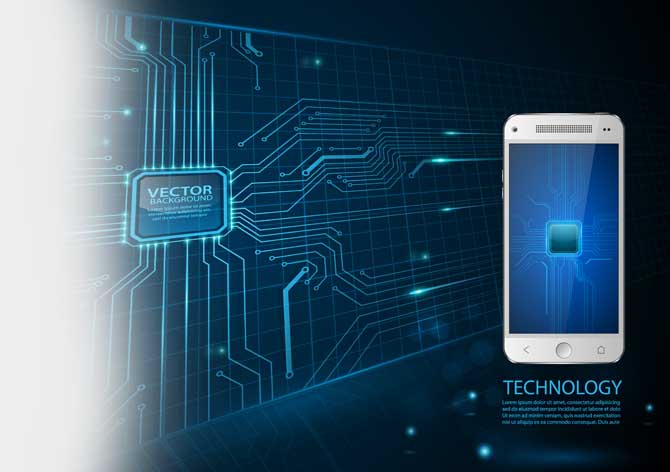 Custom iOS app development using Objective C and Swift in X Code
iOS Application development for Apple accessories
iOS 8.x Support
Support for Core Bluetooth (BLE), Core Data and Address book
iOS Application Porting, Maintenance, Deployment and Release management
iOS Apps Development for Social media integration, using Cloud/Web Services, using sensors, location and Media, application porting and using charts.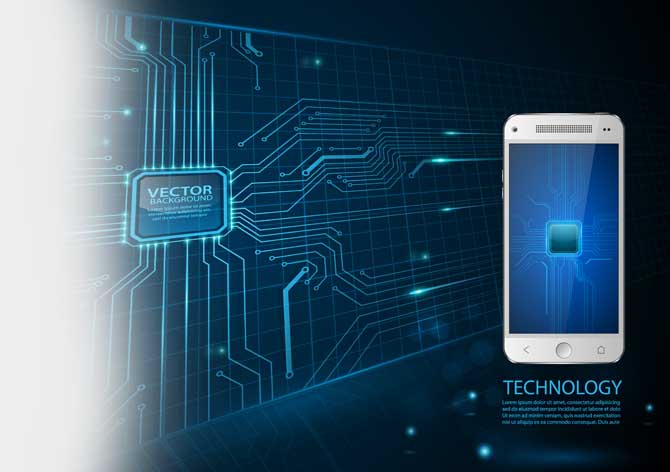 Apple's HomeKit is a framework for iOS8 and above which allows users to:
Communicate & control connected accessories in Home environment
Configure and create actions to control these devices
Mistral is part of Apple MFi/AirPlay/HomeKit Partner Ecosystem:
Provides Pre-Sales and Post-Sales Technical Support
Helps customers build end products and integrate with TI HomeKit SDK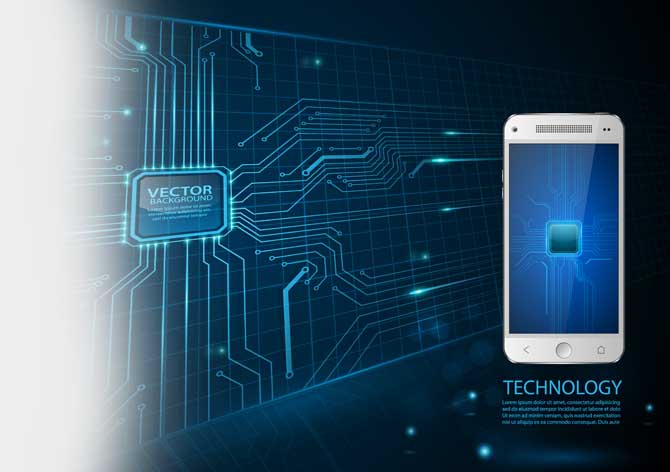 BLOCK DIAGRAM
Apple Device Integration and iOS App Development Services for MFi Licensees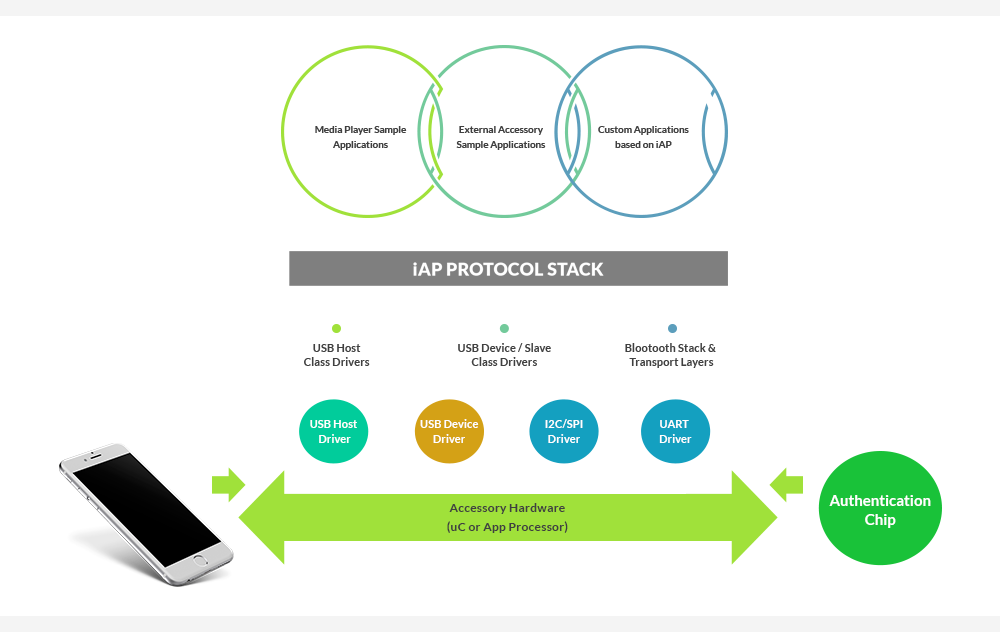 SUBSCRIBE TO OUR NEWSLETTER