Windows Embedded Services
Cutting-edge Windows Embedded Services and system level design for product development of the highest quality, efficiency and innovation.
OVERVIEW
Mistral is a recognized Microsoft Windows Embedded Partner and provides Windows Embedded services which covers a wide range of hardware and software solutions.
Mistral has worked with several global customers offering a wide range of Windows Embedded Services for handheld multimedia devices, communication, networking and smart electronic devices. Our Windows Embedded services include porting, writing device drivers, development of board support packages, middleware, peripheral integration, embedded applications and user application development on various ARM, MIPS and x86 platforms.
EXPERTISE
Porting WinCE to ARM based hardware (SoCs)
Microsoft certified Windows Embedded BSPs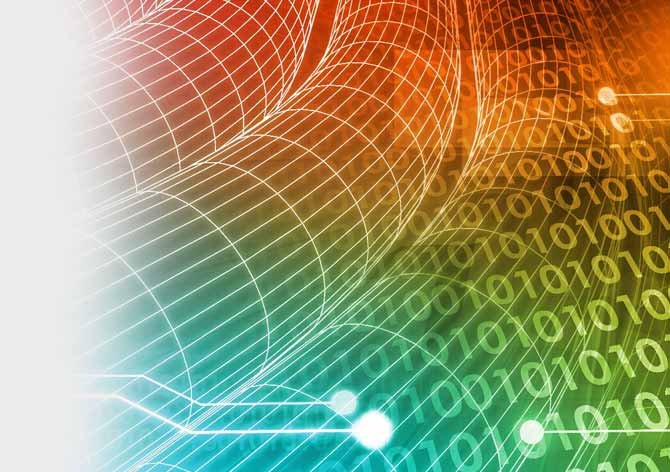 Integration of various peripheral device drivers
Development of Windows Embedded device drivers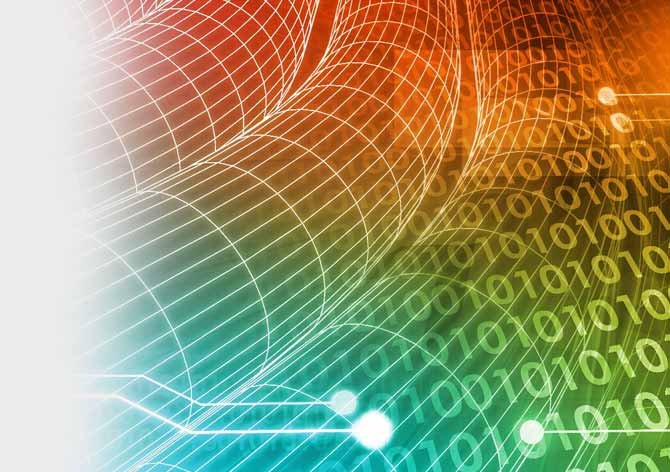 DirectShow filter development
DSPBIOS Link integration
HTTP/RTP based media streaming
IPTV based applications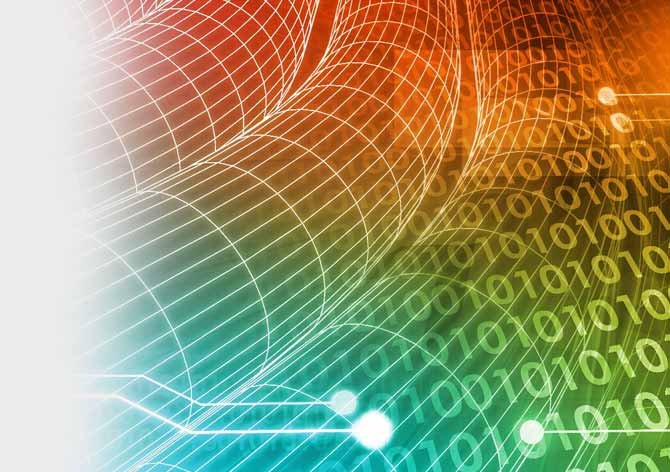 USB streaming application
IPTV client application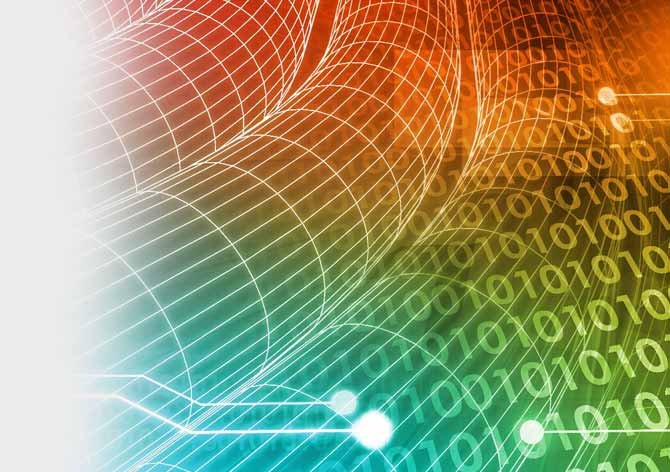 Source management using SVN, GIT, Clearcase and CMSynergy
Code review using Reviewboard/GERRIT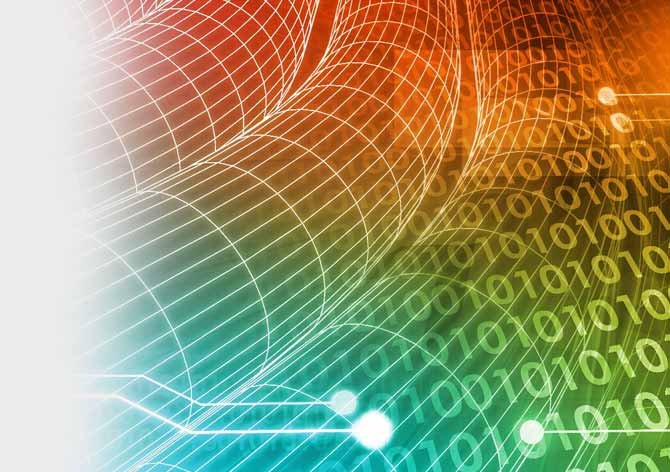 Testing and validation using CETK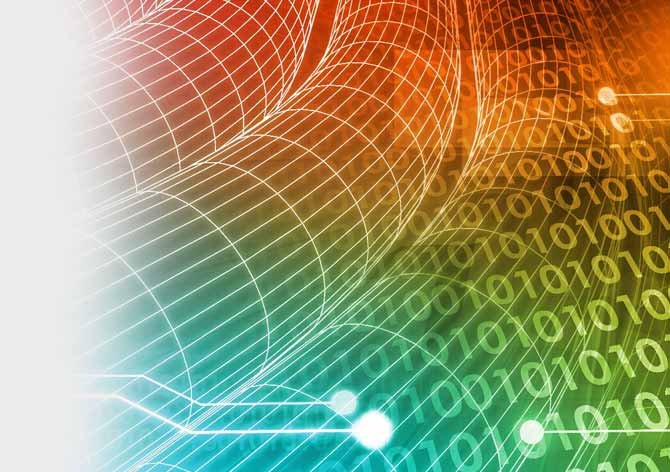 BLOCK DIAGRAM
Our Product Design Services on Windows Embedded platform include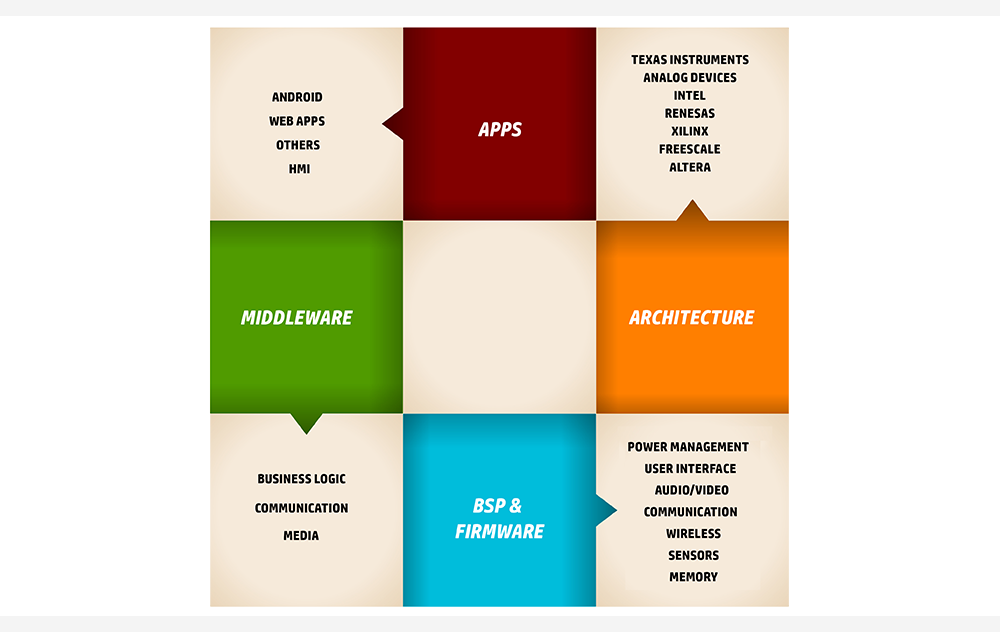 SUBSCRIBE TO OUR NEWSLETTER